West should not teach China on Hong Kong: Russian diplomat
People's Daily
1591620384000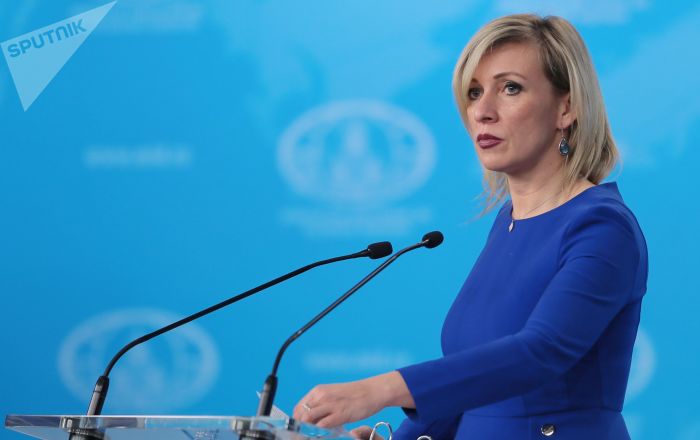 File photo: Agencies
MOSCOW, June 8 (Xinhua) -- Western countries, faced with mass protests after the killing of African American George Floyd in the United States, are in no position to teach China what it should do with Hong Kong, Russian Foreign Ministry spokesperson Maria Zakharova said Monday.
"After all this universal shame on the dysfunction of the liberal democratic system, when the role of all four failed branches of power could be played only by weapons, they decided to teach China to govern the state?" Zakharova said on Facebook.
She made the remarks commenting on media reports that the foreign ministries of the Group of Seven countries were preparing a joint statement requiring China to reconsider its decision to introduce national security legislation for its Hong Kong Special Administrative Region.