US launches first air strikes against ISIS fighters in Somalia
People's Daily app
1509739188000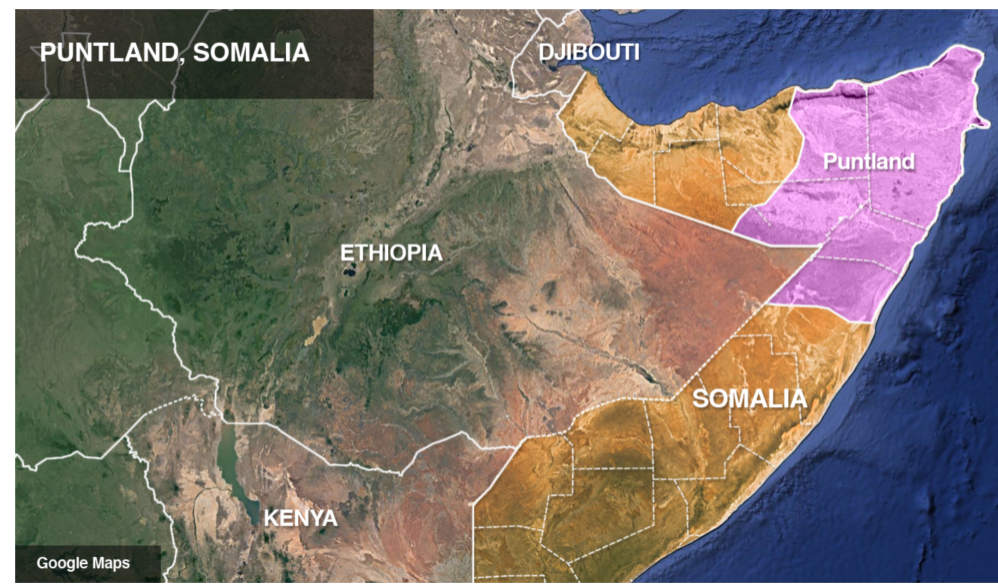 Johannesburg - For the first time ever, US forces launched two airstrikes against ISIS fighters in Somalia on Friday.
US Africa Command said the airstrikes targeted the country's northeastern region early Friday, and were the result of coordinated efforts with Somalia's government.
The same source revealed "several terrorists" were killed as a result.
One Somali security official said at least six missiles had hit Buqa, a mountainous village in the northern state of Puntland.
The airstrikes were aimed at senior ISIS members whose influence in the region has grown.
US military had previously conducted strikes aimed at al-Shabab, but Friday's efforts marked a first in the fight against ISIS forces in Somalia.
Ethiopian troops were deployed into Somalia to fight al-Shabab, the terrorist organization behind a series of recent attacks in Mogadishu, including the one on October 14 that killed more than 300 people.
Somali President Abdullahi Mohamed Farmajo recently proclaimed a "state of war" against al-Shabab and has since visited with leaders from neighboring countries to increase military support.