S.Korea, DPRK in talks to set schedule for joint railway inspection
South Korea and the Democratic People's Republic of Korea (DPRK) were in talks to set the schedule for a joint railway inspection to modernize and connect railways across the inter-Korean border, Seoul's unification ministry said Monday.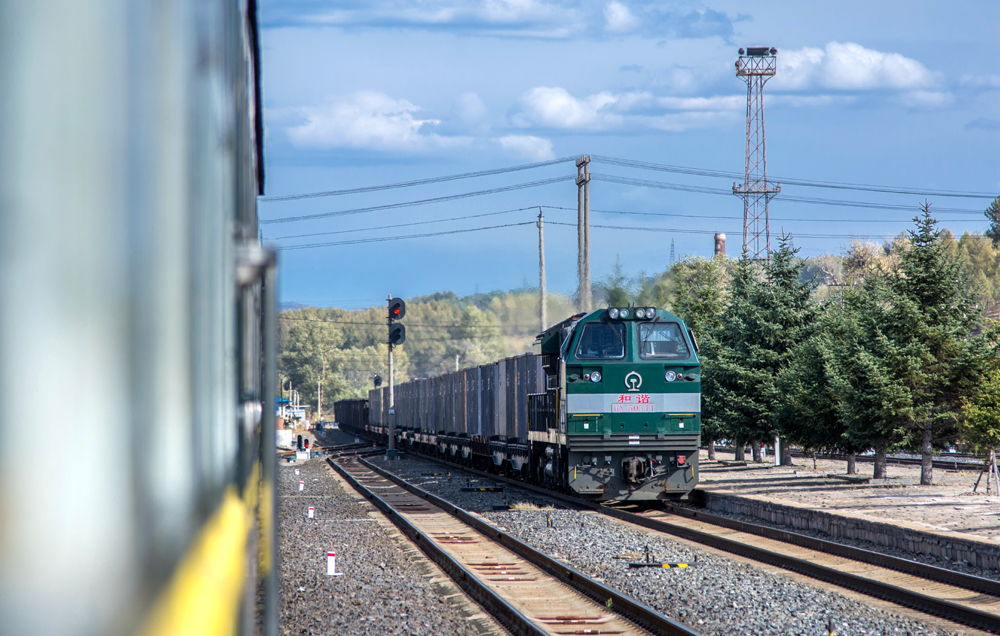 Railway in the Democratic People's Republic of Korea. (File Photo: IC)
Baik Tae-hyun, unification ministry spokesman, told a press briefing that South Korea was consulting with the DPRK on schedule for the joint survey of railways across the border.
The consultation began as the United Nations granted a sanctions exemption over the weekend to the joint railway inspection between the two Koreas.
The US-led UN Command disapproved a plan in August to conduct the joint inspection on the railway from Seoul in South Korea to Sinuiju in the DPRK.
The UN Command handles military affairs inside the Demilitarized Zone (DMZ), which has left the Korean Peninsula divided since the 1950-53 Korean War ended with armistice.
Baik said it was forecast to take about 20 days to conduct the joint railway inspection.
The spokesman noted that the two Koreas would set the detailed schedule first and then discuss relevant procedures with the UN Command.
South Korea reportedly planned to launch the joint railway inspection within this week.
The inspection would be a part of efforts to implement the Pyongyang Declaration, which South Korean President Moon Jae-in and top DPRK leader Kim Jong Un signed in their third summit in the DPRK's capital.
The two leaders agreed to hold a groundbreaking ceremony within this year in a bid to modernize and eventually connect railways across the border along the eastern and western Korean Peninsula.