Asia-Pacific countries recommit to building more inclusive, equitable societies
People's Daily app
1543474474000
Bangkok (People Daily) - Senior government officials from Asia and the Pacific today recommitted their countries to putting people and their rights at the heart of development.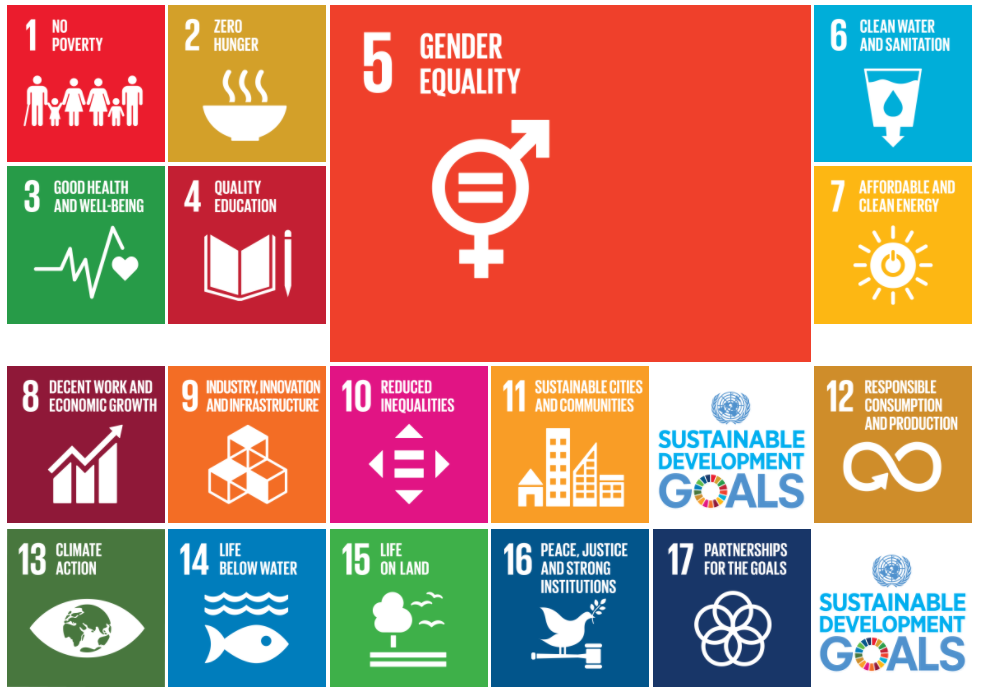 Sustainable Development Goals. (Photo: Screenshot of sustainabledevelopment.un.org)
They noted that gender equality, sexual and reproductive health and rights, as well as the concerns and needs of older persons, youth and migrants were indispensable to more inclusive, equitable and sustainable societies.
Delegates reviewed progress and gaps in implementing the ambitious Program of Action adopted in Cairo in 1994, in the Midterm Review of the International Conference on Population Development (ICPD), organized by the United Nations Economic and Social Commission for Asia and the Pacific (ESCAP) and United Nations Population Fund (UNFPA). Delegates also identified priority actions to address a broad set of population-related challenges, as well as new and emerging trends.
A summary of the discussions highlighted that, while the region had experienced a reduction in both income and multi-dimensional poverty, as well as seen an improvement in life expectancy, poverty in some countries had in fact increased.
Participants also recognized declines in maternal and infant mortality as some of the major health achievements across the region, with several delegations attributing these reductions to improved access to quality maternal and child health care.
Migration was a key issue during the three-day gathering, as countries highlighted the benefits of remittances and other contributions of migrants, including women migrant workers. They, however, noted the need for more comprehensive migration data.
Overall, the commitment to achieving gender equality was encouraging as participants shared good practices, policies, and legislative changes that were undertaken to advance gender equality, including strengthening institutional mechanisms for gender mainstreaming.