Saudi-led coalition destroys Houthis' rocket pad launcher in Yemen's Saada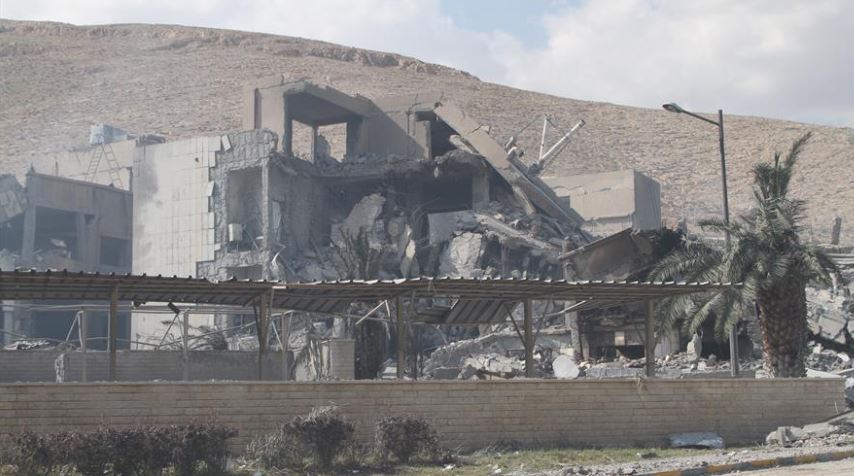 (File photo: Xinhua)

RIYADH, Dec. 1 (Xinhua) -- Saudi-led coalition involved in a war in Yemen destroyed on Saturday a rocket pad launcher of the Houthi militias in Yemeni city Saada, Al Arabiya TV reported.
The coalition spokesperson, Turki Al Malki, highlighted that the joint forces command of the coalition tracked the militias' attempt to prepare the camouflaged pad launcher with ballistic missiles in Saada province.
He said that the launcher was destroyed in full compliance with international humanitarian law and the rules of engagement of coalition forces.
He stressed the full commitment of the coalition to destructing Houthi's qualitative capabilities such as ballistic missiles, in order to protect regional and international security.
The militias usually use the rocket pad launchers for missile attacks against Saudi cities, especially in the border areas. The coalition has been involved in a war in Yemen against the Houthis for the last three years in support of the Yemeni exiled government.