Czech Republic extends state of emergency until Dec. 23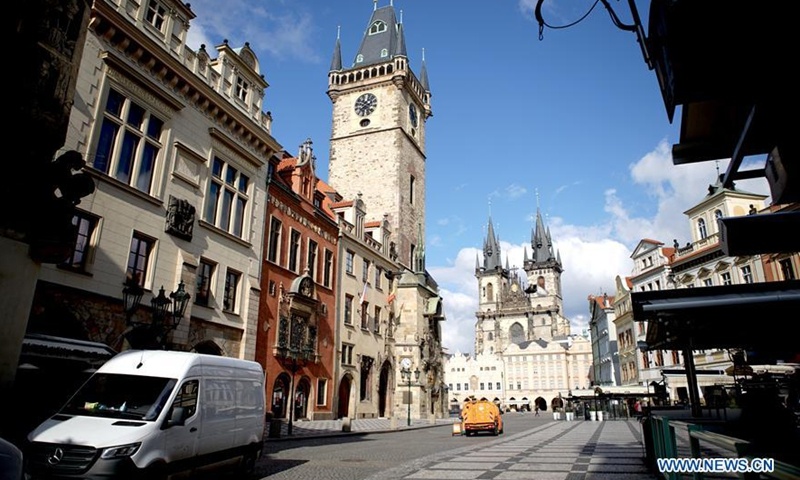 The Chamber of Deputies of the Czech Republic on Wednesday approved extending the state of emergency in the country until Dec. 23.
Members of the lower house on Wednesday also approved a tightening of sanctions for non-compliance with COVID-19 restrictions. Under the new rule, companies could face fines of up to three million crowns (137,800 U.S. dollars) for violating restrictions.
The government had requested an extension for 30 days until Jan. 11. But the proposal was rejected by the lower house after almost six hours of discussion.
"None of us or any of us want a state of emergency," Czech Prime Minister Andrej Babis said, stressing it is necessary to prevent the number of infected from increasing uncontrollably.