Germany 'bracing for run on cash amid power cuts'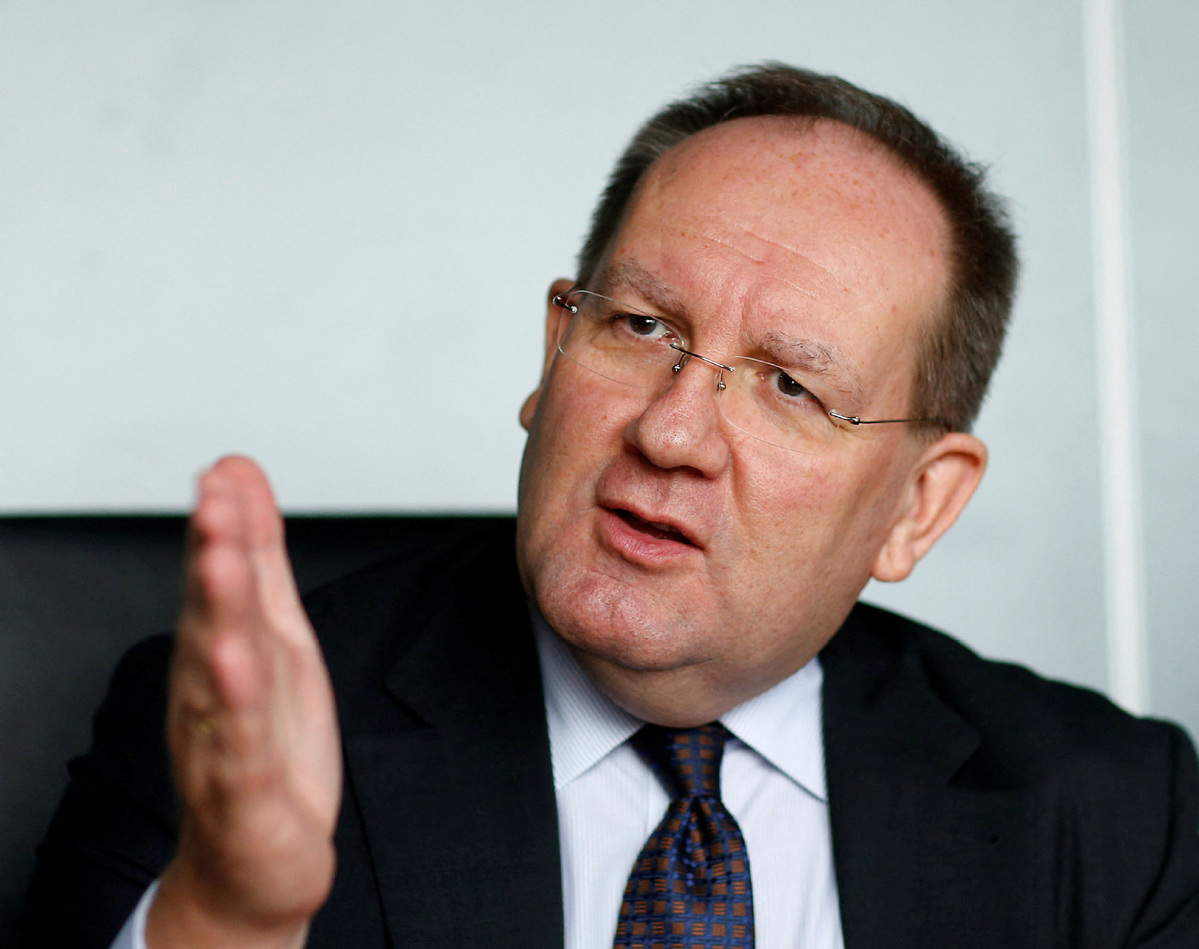 Germany is reportedly preparing for emergency cash deliveries in case of winter power cuts, giving an example of how seriously authorities are taking the threat of outages caused by soaring energy costs.

Multiple anonymous sources involved in the planning told the Reuters news agency that preparations include the Bundesbank, the country's central bank, storing extra cash so it can cope with a surge in demand, and possible limits on withdrawals.
The bank, along with its financial market regulator BaFin, and multiple financial industry associations are said to be exploring ways to manage any crisis, through such things as priority fuel access for cash transporters.
Preparations are said to have increased in urgency in recent weeks and since gas supplies were reduced as a consequence of the Russia-Ukraine conflict.
Reuters said the discussions give a deeper insight into the implications of the Russia-Ukraine conflict for Germany, which has long relied on affordable Russian energy. As well as the threat of energy shortages, Europe's largest economy is now confronting double-digit inflation.
Finance should be considered as critical infrastructure if energy is rationed, according to Deutsche Kreditwirtschaft, the financial sector's umbrella organization.
A survey published by Funke Mediengruppe last week said more than 40 percent of Germans fear a blackout in the next six months.
Germans tend to use cash more than other Europeans, valuing the security and anonymity it offers over digital transactions, noted the Reuters report.
It cited a recent Bundesbank study that revealed around 60 percent of everyday purchases in Germany are paid in cash. It said Germans withdrew 20 billion more euros than they deposited in a rush for cash at the beginning of the novel coronavirus pandemic in March 2020.
Authorities' initial planning for any power crisis reportedly revealed issues around transportation of money from the central bank to cash machines and banks. Security vehicles would have to line up at gasoline stations like everyone else, said a senior official with industry organization BDGW.
"There are big loopholes," said Andreas Paulick, BDGW's director. "We must preventively tackle the realistic scenario of a blackout. It would be totally naive to not talk about this at a time like now."
Deutsche Kreditwirtschaft is said to believe a full-scale blackout is "improbable", but remains "in contact with the relevant ministries and authorities" over any such development. Another official said German finance officials worry that banks are not fully prepared for major power outages.
Thomas Leitert, chief of KomRe, a consultancy company that specializes in planning for catastrophes, said finance authorities knew of the blackout risks but that planning has been inadequate.