African leaders congratulate Mohamed bin Zayed on election as new UAE President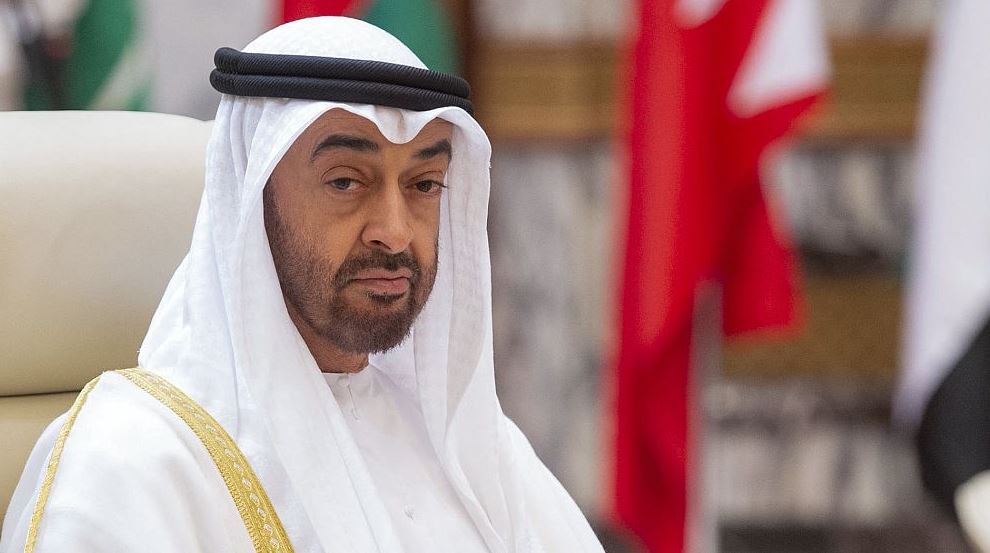 Ethiopian Prime Minister Abiy Ahmed and Sierra Leonean President Julius Maada Bio have congratulated His Highness Sheikh Mohamed bin Zayed Al Nahyan for his election to succeed Sheikh Khalifa bin Zayed Al Nahyan as President of United Arab Emirates.
The UAE Supreme Council elected Abu Dhabi's Crown Prince Sheikh Mohamed bin Zayed to the position following the death of President Sheikh Khalifa.
Sheikh Khalifa, who had rarely been seen in public since suffering a stroke in 2014, passed away on Friday aged 73.
The UAE's Ministry of Presidential Affairs thereafter announced 40 days of official mourning with flags at half-mast and three days closure of ministries and official entities at the federal and local levels and the private sector.
Following the election of Sheikh Mohamed bin Zayed as President, congratulatory messages started pouring in.
Ethiopia's PM Abiy took to Twitter to send his message to the newly-elected President. He wrote: "I congratulate my brother, His Highness Sheikh Mohamed bin Zayed Al Nahyan, President of the United Arab Emirates, on his election as President of the State, with my sincere wishes for progress and prosperity under the wise leadership of His Highness."
On his part, President Bio, also using the same platform, wrote: "His Highness Sheikh Mohamed bin Zayed Al Nahyan, President of UAE. The people of Sierra Leone and I look forward a working with your government to further strengthen our ties."
Sheikh Mohammed bin Zayed has for long been seen to be the UAE's de facto ruler and the decision-maker of major foreign policy decisions since President Sheikh Khalifa's stroke in 2014.
The new President was said to be the brains behind UAE's decision to join a Saudi-led war in Yemen as well as spearheading an embargo on neighboring Qatar in recent years.