British prosecutor drops case against CCTV reporter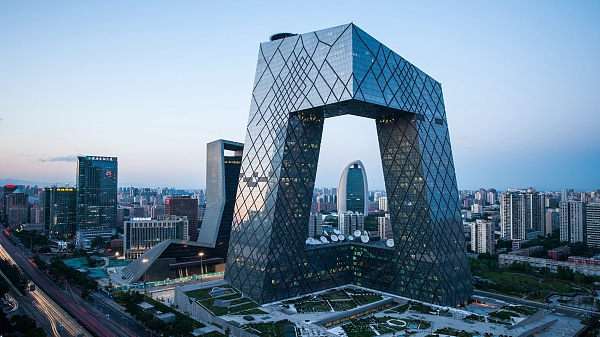 CCTV headquarters in Beijing. (Photo: CGTN)
British prosecutor has decided to drop the case against a reporter of China Central Television based in the UK.
A spokesman of CCTV confirmed the information on Wednesday, saying the prosecutor had made the decision a day earlier, and that the reporter's lawyer had received a notice from the prosecutor's office.
According to the lawyer, the prosecutor cited lack of evidence as the reason to revoke the case against Kong Linlin, and the court hearing scheduled for Wednesday, November 21st, had also been canceled.
The CCTV spokesman expressed the organization's appreciation for the decision, saying it had been based on facts.
During its annual session on Sept 30th, the Human Rights Commission of the UK Conservative Party held a sideline meeting on Hong Kong, inviting so-called Hong Kong independence activists and organizers of the illegal Occupy Central movement.
Kong, who was covering the event, expressed her views when raising questions. She was obstructed and physically harassed, but then charged with attacking others instead.