Jordan registers two news cases of COVID-19
People's Daily
1591271523000
AMMAN, June 3 (Xinhua) -- Jordan on Wednesday reported two cases of the novel coronavirus, increasing the overall number of cases to 757.
Jordan's Health Minister Saad Jaber said the two cases are for a Jordanian who recently arrived from Russia and was in quarantine after arrival and the second for a non-Jordanian truck driver who came from Saudi Arabia.
The minister said in a statement that 12 patients recovered on Wednesday, and he added that 5,495 tests were conducted, increasing the overall number of tests to 204,374.
Meanwhile, Jordan will resume arranging flights to bring Jordanians stranded abroad back to the country next week.
Several thousands of Jordanians have been brought home over the past few weeks after the country's airports were shut down since mid-March.
On May 31, Jordan and China signed an agreement under which China donated a batch of medical supplies to the kingdom to help combat the coronavirus.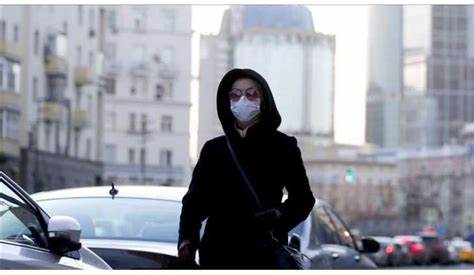 (Photo: VCG)