Cross-border restrictions heighten cost of doing business in East Africa: Tanzanian president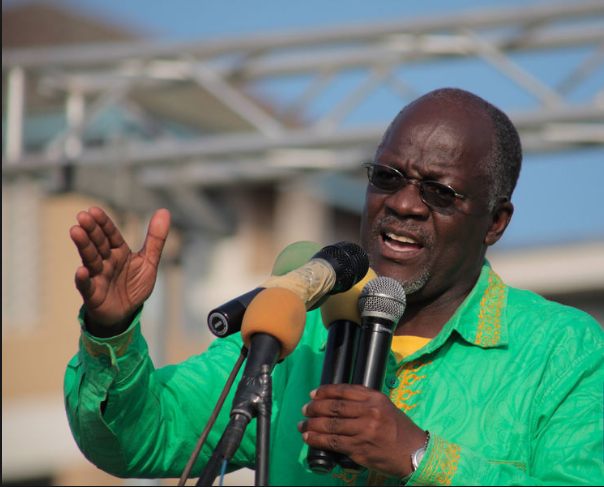 (Photo: Xinhua)
Tanzanian President John Magufuli said on Saturday the cost of doing business among East African countries was high because of cross-border restrictions.
"The aim of having the East African Community (EAC) should be about easing business," Magufuli said at the inauguration of a One Stop Border Post (OSBP) at the Tanzania-Kenya border in Namanga in Arusha region.
President Magufuli said the newly inaugurated border post will enable people in EAC member states of Tanzania, Kenya, Uganda, Rwanda, Burundi and South Sudan to benefit from doing business without facing restrictions when they wished to cross the Namanga border.
The inauguration of the OSBP was also attended by Kenyan President Uhuru Kenyatta.
Magufuli said since the border post started operating, revenue collection on the side of Tanzania has increased from 3 billion Tanzanian shillings (about 1.3 million US dollars) to 4.5 billion shillings.
"President Uhuru Kenyatta and I have been friends and we will keep cooperating with each other to ensure our people are empowered and benefit from doing business without facing obstacles," said Magufuli.
For his part, President Kenyatta said efforts to boost economies in the region should not only target large-scale business people, but also small-scale traders.
Kenyatta called on government executives to avoid being obstacles to small-scale traders.