Iranian president says Iran currently enriches more uranium than before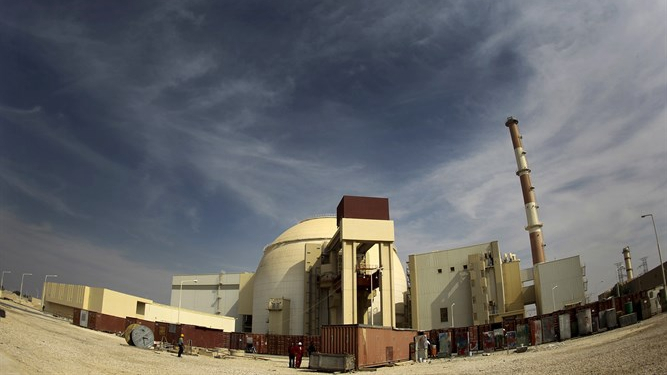 File photo: CGTN
TEHRAN, Jan. 16 (Xinhua) -- Iranian President Hassan Rouhani said here Thursday current uranium enrichment of the Islamic republic is more than that of the time Iran clinched nuclear deal with the powers in 2015, according to official IRNA news agency.
"Today, ... we have no limits in (working on) nuclear energy industry. That is, our nuclear technology condition is much better than the time nuclear deal was signed," Rouhani said in a meeting of Central Bank of Iran officials.
"Today, Iran produces more enriched uranium than the time we had not sealed the deal" in 2015, he was quoted as saying.
Iran reduced its nuclear commitments in retaliation for the U.S. withdrawal from the deal and the Europeans "failure" to adhere to their respective obligations, he said.
The U.S. President Donald Trump pulled Washington out of Iranian 2015 nuclear deal in May 2018 and imposed old and new sanctions against Tehran, seeking to press Iran for a new deal.
In response, Iran gave up all practical commitments to the deal and said it would not negotiate for a U.S.-wanted deal.