US, EU to continue cooperation with Ukraine after presidential election: ambassadors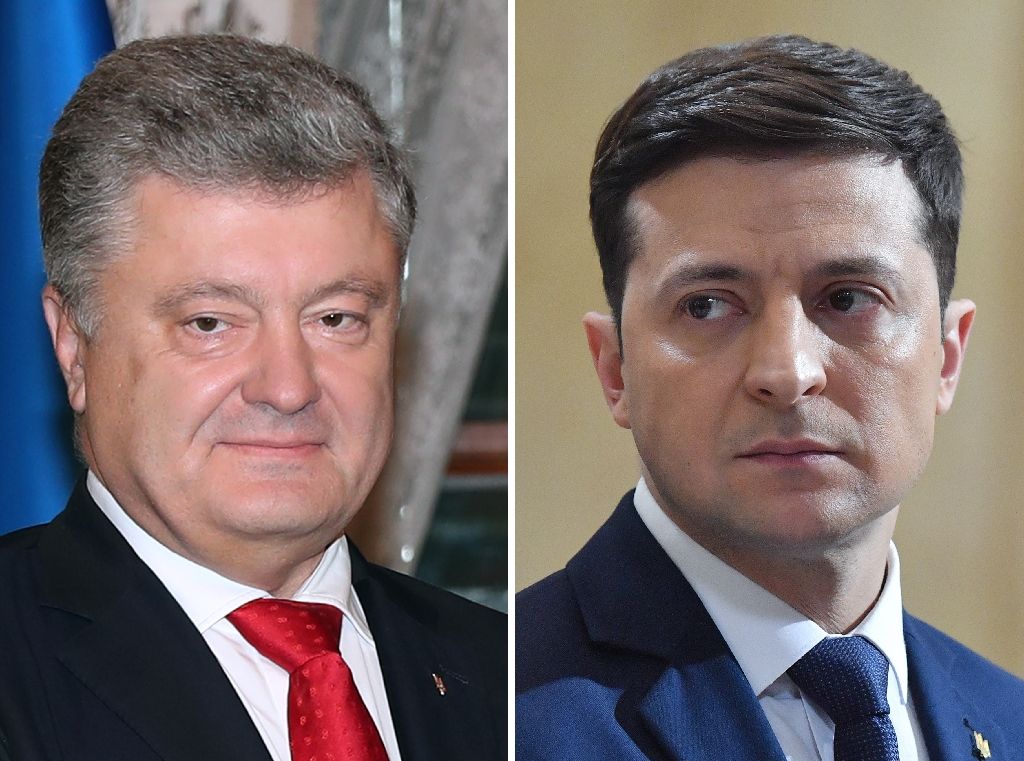 Polls show Ukrainian comedian Volodymyr Zelensky (R) handily defeating President Petro Poroshenko in a second-round of voting on Sunday. (Photo: AFP)

KIEV, April 19 (Xinhua) -- The United States and the European Union (EU) will continue cooperation with Ukraine regardless of the results of the country's presidential election, Interfax-Ukraine news agency said on Friday, citing ambassadors.
While speaking with election observers in Kiev, US Ambassador to Ukraine Marie Yovanovitch said Washington will continue working with any candidate chosen by Ukrainians as president.
Meanwhile, Hugues Mingarelli, head of the EU delegation to Ukraine, said the EU also stands ready to push forward its partnership with Kiev.
"The EU will continue to support the Ukrainian people, regardless of the outcome of the elections, in order to promote democracy, modernization of Ukraine and European integration," Mingarelli said.
The second round of Ukraine's presidential election is set for April 21.
Ukrainian actor Volodymyr Zelensky and incumbent President Petro Poroshenko, who outperformed other candidates in the first round on March 31, will compete in the runoff.