Moscow and Washington strike deal to hold Putin-Trump summit - Kremlin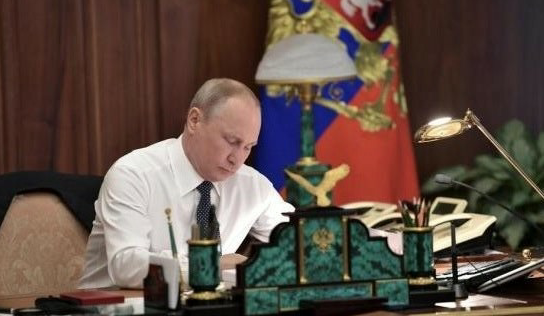 (File photo)
MOSCOW - Moscow and Washington have struck a deal to hold a summit soon between Russian President Vladimir Putin and US President Donald Trump, Kremlin foreign policy aide Yuri Ushakov told reporters on Wednesday.
Ushakov said the summit would take place in a mutually-convenient third country and that several more weeks were needed for preparations.
He said Moscow and Washington would announce the time and place of the summit on Thursday.
Ushakov was speaking after Putin held talks with US National Security Adviser John Bolton in the Kremlin.
Reuters