Romania's PM resign after he loses support from party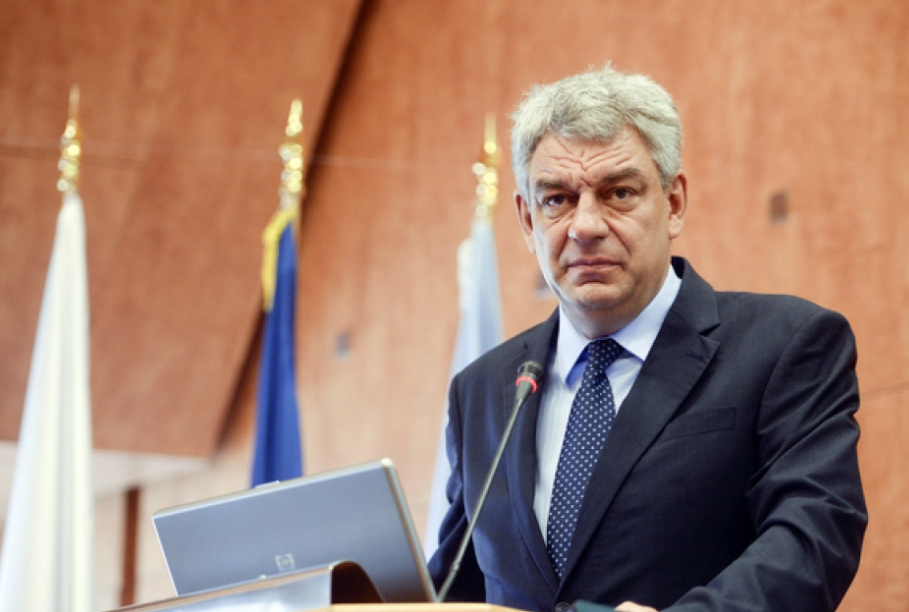 Romania's prime minister has resigned after his party withdrew its support amid a power struggle with the party chairman.
The ruling left-wing Social Democratic Party withdrew its support for Mihai Tudose Monday after a meeting lasting more than five hours.
Tudose, 50, said he was quitting "with my head high" and would clear his office Monday evening, just over six months since he took office.
Party chairman Liviu Dragnea cannot be prime minister due to a conviction for vote-rigging.
Separately, prosecutors froze Dragnea's assets in November amid a probe into the misuse of European Union funds. He denies wrongdoing.
The conflict became public last week after Tudose called on Interior Minister Carmen Dan to resign, accusing her of lying, and she refused. Dan is a close ally of Dragnea.