Iran's top leader appoints new IRGC chief commander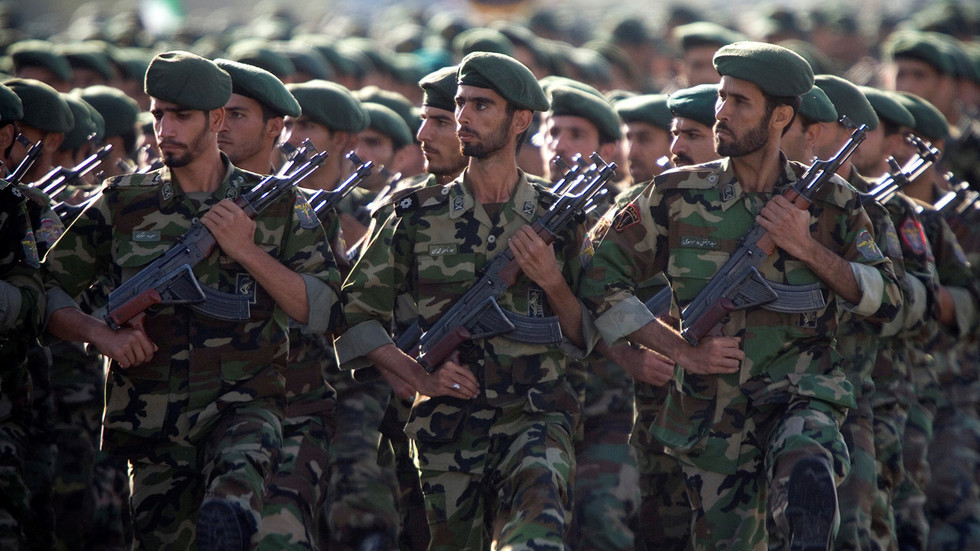 (Photo: Xinhua)
Iran's Supreme Leader Ayatollah Ali Khamenei on Sunday appointed Hossein Salami as the new chief commander of the Islamic Revolution Guards Crops (IRGC), state IRIB TV reported.
Khamenei also promoted Salami to the rank of major general in a decree.
Salami, who previously served as IRGC's second-in-command, replaced Mohammad Ali Jafari who had held the post since September 2007.
Salami was born in 1960 in Golpayegan, a major city of Iran's central province of Isfahan.
In 1978, he was enrolled in the mechanical engineering department at the Iran University of Science and Technology. When the Iran-Iraq War started in 1980, he joined the IRGC.
After the war in 1988, he continued his study and graduated with a master's degree in defense management.
In IRGC, he has held a number of responsibilities, including the commander of IRGC University of Command and Staff, operations deputy of IRGC Joint Staff, and commander of IRGC Air Force.
Salami is well-known for his fiery remarks against Israel.