Ecuador sees lowest COVID-19 death, infection rates in LatAm: gov't
QUITO, Oct. 29 (Xinhua) -- Ecuador is registering the lowest rates of novel coronavirus (COVID-19) deaths and infections in Latin America and the Caribbean, President Lenin Moreno said on Thursday.
"Every day the indicators are improving," Moreno told a virtual meeting with members of the Americas Society/Council of the Americas, a U.S.-based forum.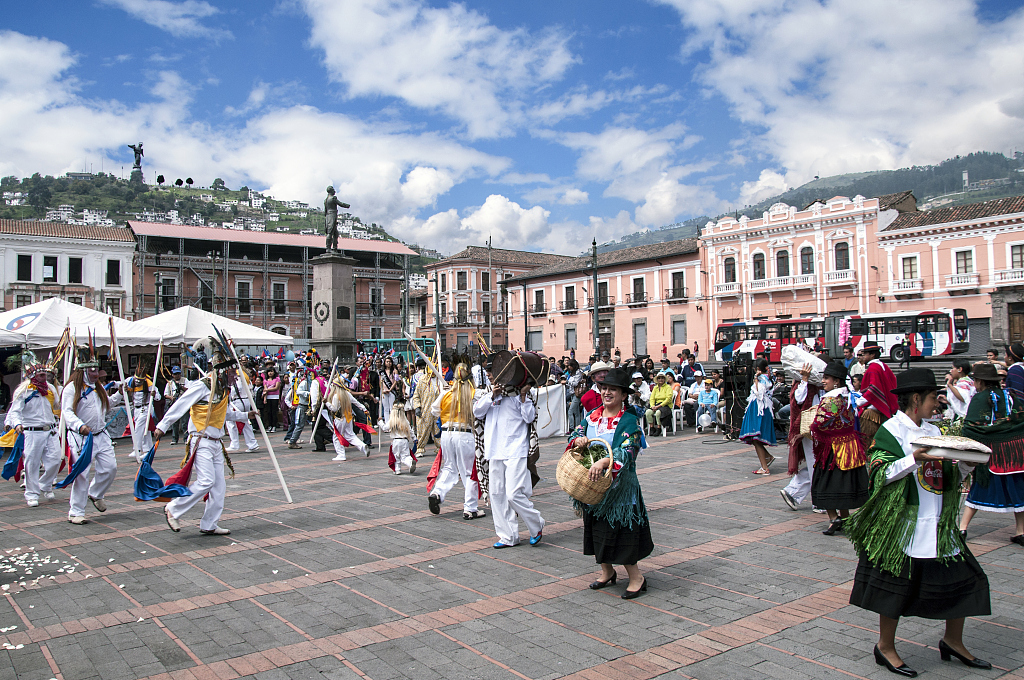 (Photo: agencies)
Ecuador, which has the region's seventh-largest COVID-19 outbreak, reported 1,394 new cases of infection in the last 24 hours, for a total of 166,302 cases since the onset of the epidemic here.
Its COVID-19 death toll stands at 12,622, including 4,310 deaths suspected of being coronavirus related, but not verified.
Ecuador is taking the steps needed to prevent a second wave of COVID-19, such as promoting face masks, hand-washing and social distancing, said Moreno, referring to what is happening in Europe, where several countries are reimposing strict lockdowns due to a spike in infections.
His government has made some "tough, but necessary" decisions, including securing a loan from the International Monetary Fund, to help the economy recover from lockdown measures, he added.