DPRK says to deport US citizen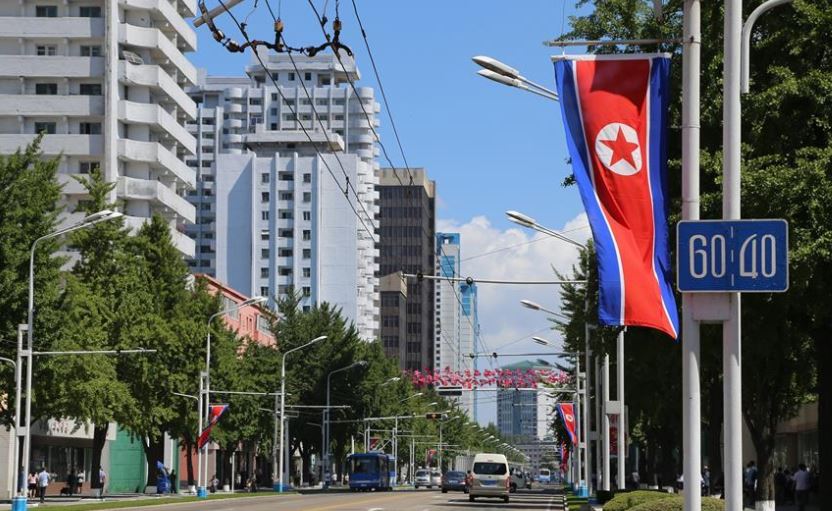 (File photo: Xinhua)

PYONGYANG, Nov. 16 (Xinhua) -- The Democratic People's Republic of Korea (DPRK) has decided to deport a US citizen detained for illegally entering the country, the official Korean Central News Agency (KCNA) reported Friday.
The US citizen, named Bruce Byron Lowrance, was detained on Oct. 16 in the DPRK, the KCNA report said.
During the investigation, Lowrance confessed that he made the entry under the direction of the US Central Intelligence Agency, according to the KCNA report.
The report did not say when Lowrance would be deported.