77% Americans believe inflation affects daily life: US newspaper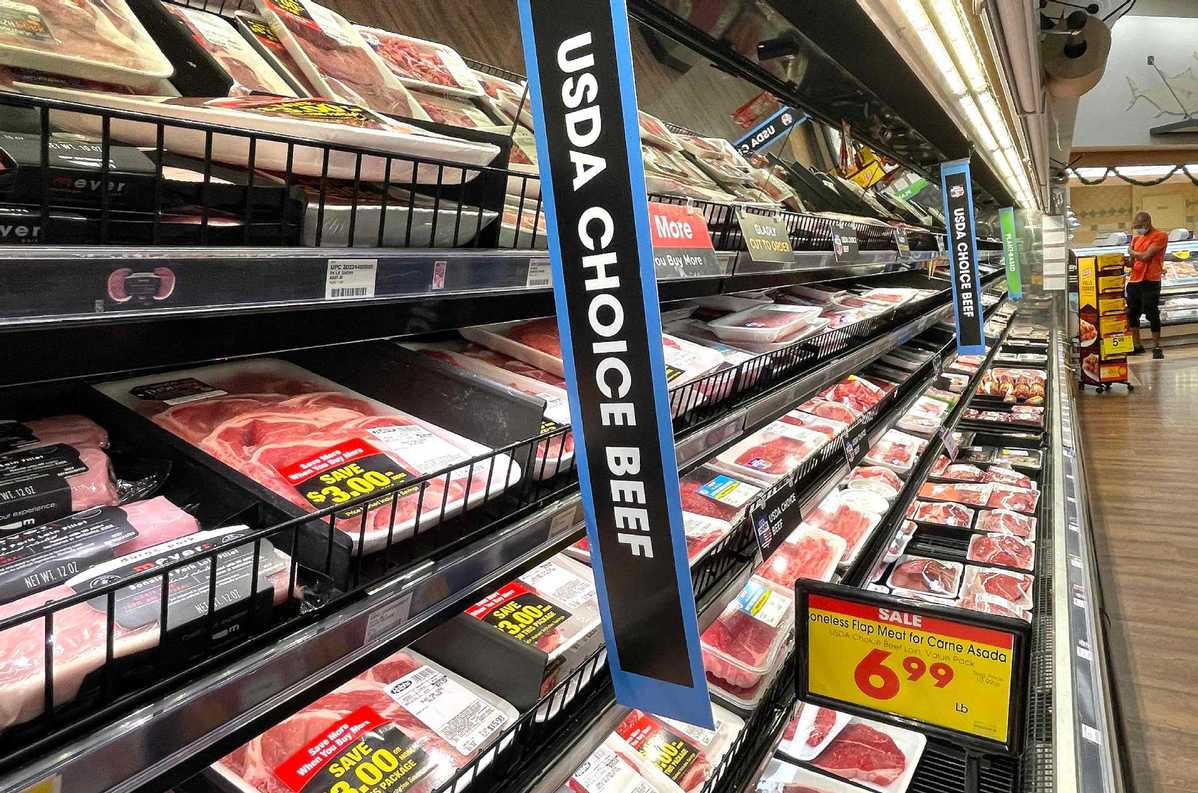 NEW YORK-- A Yahoo News/YouGov survey found that 77 percent of Americans think that the inflation has recently affected their daily life to some extent, US newspaper New York Post has reported.

The survey, released on Tuesday, also found that 61 percent of Americans say the ongoing supply chain crisis and the resulting shortages of food and services have caused inconvenience, according to the report.
More than half of Americans (51 percent) have expressed worry they "won't be able to afford what they need during the holidays due to inflation," while 45 percent fear they "won't be able to get what they need" because of the supply chain disruption, said the newspaper report.