UN General Assembly grants AIIB observer status
People's Daily app
1545353160000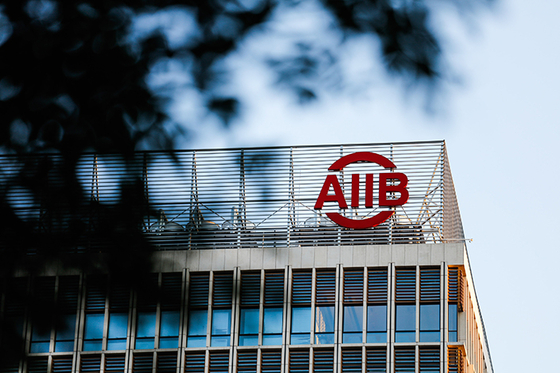 (Photo: IC)
New York (People's Daily) - The 73rd Session of the UN General Assembly unanimously adopted the resolution "Observer Status for the Asian Infrastructure Investment Bank in the General Assembly" on Thursday and establishes AIIB as the first multilateral financial institution set up by China.
In October 2013, Chinese President Xi Jinping proposed the AIIB initiative while visiting Indonesia. Two years later, 57 founding member countries signed the "Asia Infrastructure Investment Bank Agreement (AIIB)"
AIIB membership is open to existing members of the International Bank for Reconstruction and Development and the Asian Development Bank.
Currently, with 68 members, the organization covers countries and regions from Asia, Oceania, Africa, Europe, and the Americas, with another 25 countries soon to become full members.
The AIIB's mission is centered on promoting sustainable economic development in Asia, creating wealth, and improving infrastructure connectivity through investments in infrastructure and other areas.
With a shared capital of $100 billion, the bank, headquartered in Beijing, has worked with international development organizations, including specialized UN agencies approving $7 billion in funding for projects in Asia and Africa.
Regional integration of the region has made important contributions to economic and social development.
In August, China submitted the resolution "Observer status for the Asian Infrastructure Investment Bank Conference" to the UN General Assembly where a total of 51 countries signed the draft.
The Sixth Committee of the 73rd Session of the UN General Assembly was adopted by consensus in November and formally turned in to the General Assembly.
AIIB's observer status helps strengthen links and cooperation with the UN while contributing to sustainable development goals.
Today, there are over 100 UN observers. Previously, the Shanghai Cooperation Organization and the International Bamboo and Rattan Organization, based in China, have obtained observer status from the UN General Assembly.