Hamas abides by cease-fire, restrains protests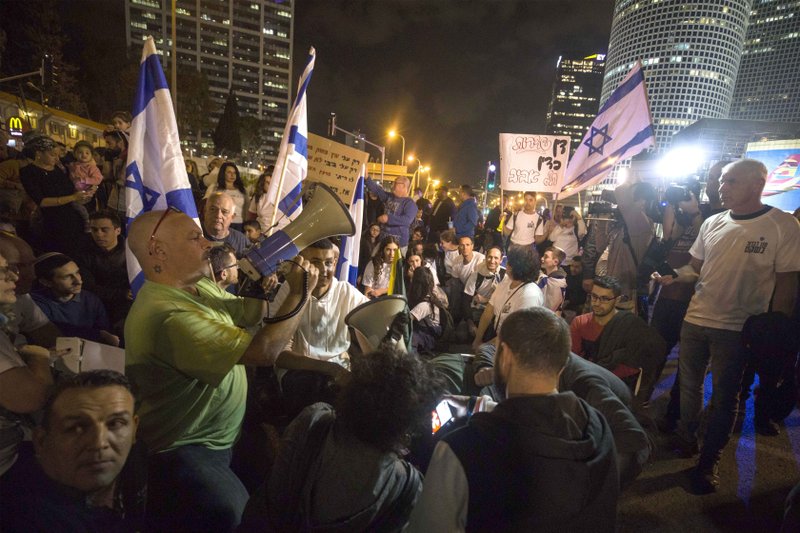 (Photo: AP)
Gaza's Hamas rulers are sticking to cease-fire with Israel by keeping border protests widely restrained.
Thousands of Palestinians participated Friday in a Hamas-organized rally along the perimeter fence dividing Gaza from Israel, with crowds staying at least 300 meters from the fence.
However, Gaza's health ministry said 40 Palestinians were wounded by Israeli fire and tear gas, without giving a number breakdown. Witnesses said most of the injuries occurred in stone-throwing incidents at the usual five protest locations.
No tire burnings or attempts to breach the fence were reported. Such acts have often triggered lethal Israeli army fire. Since the near-weekly protests began in March, more than 170 Palestinians have been killed.
Earlier this week, Hamas and Israel fought a cross-border battle of rocket attacks and airstrikes, triggered by a botched Israeli undercover raid in Gaza. An Egyptian-brokered cease-fire ended the two-day flare-up.