Chinese video app Tik Tok banned by Indonesia for 'inappropriate content'
Tik Tok, a Chinese popular app where people can make and upload their own short videos, has been banned by local authorities in Indonesia on Wednesday for "inappropriate content".
According to the Ministry of Communication and Information Technology in the country, the app contains "pornography, inappropriate content and blasphemy", and "is deemed to have a bad influence on youth". However, the ban, which took effect on Tuesday, is temporary until Tik Tok fixes and clears its illegal content. The app can still be downloaded, but all the content cannot be viewed.

Why has Tik Tok been blocked so suddenly? The cause of the incident is a video which shows a girl dancing, which then cuts to a dead body, indicated as the relative of the girl.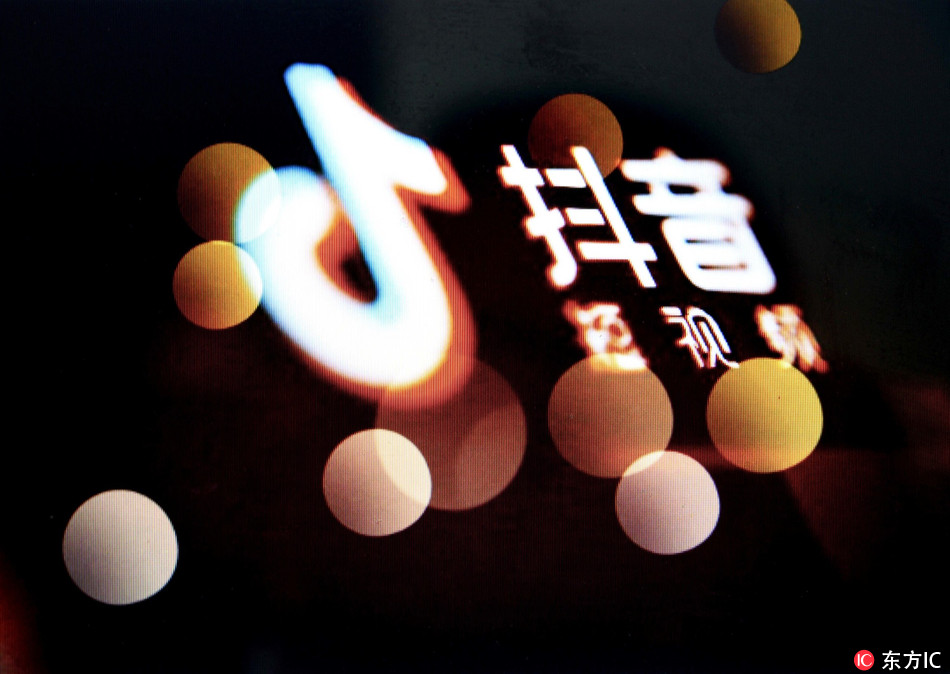 Tik Tok was introduced to Indonesia in 2017 by tech company ByteDance. [Photo: IC]
Since the app is popular for teenagers of around 13 to 15 years of age, the provocative behavior is causing, local people to worry about the influence it may have on them. The Indonesian ministry has received more than 2,800 complaint letters about Tik Tok, while an online petition has gathered over 125,000 signatures appealing for local authorities to block the app.
Originally called Douyin in China, Tik Tok was launched in 2016 by Zhang Yiming, who is also the founder of information platform Toutiao. Tik Tok was introduced to Indonesia in 2017 by tech company ByteDance.

Since its launch outside of China last year, the app has become a top five app in the "video players and editors" category on Google Play in 17 countries and regions. Also, it was the most popular app on the Apple app store globally in the first quarter of 2018.

Although the app shows it is rated "parental guidance needed" for users, there are actually no specific methods for monitoring people who download the app. It means teenagers or even preteens can create accounts and upload music videos.
Thanks to the lack of supervision, Tik Tok has quickly gained popularity with the most loyal users being teenagers and preteens. Some of them can gain fame easily, which may be something young people crave on social media.
Unfortunately, this may lead to hidden troubles and some of Tik Tok's users will do anything to gain attention from viewers.

It is not the first time that Tik Tok has faced controversy. It sparked concern regarding its privacy settings in May.

Tik Tok is not the only app blocked in Indonesia. Before Tik Tok, the country had already banned Tumblr, Vine, and Bigo for the same reason of "negative content". Bigo responded to the complaints and was willing to improve its content while Tumblr chose not to respond. Until now, Tik Tok has not responded regarding the incident.