ICAO to send experts to help probe Ukrainian jet crash in Iran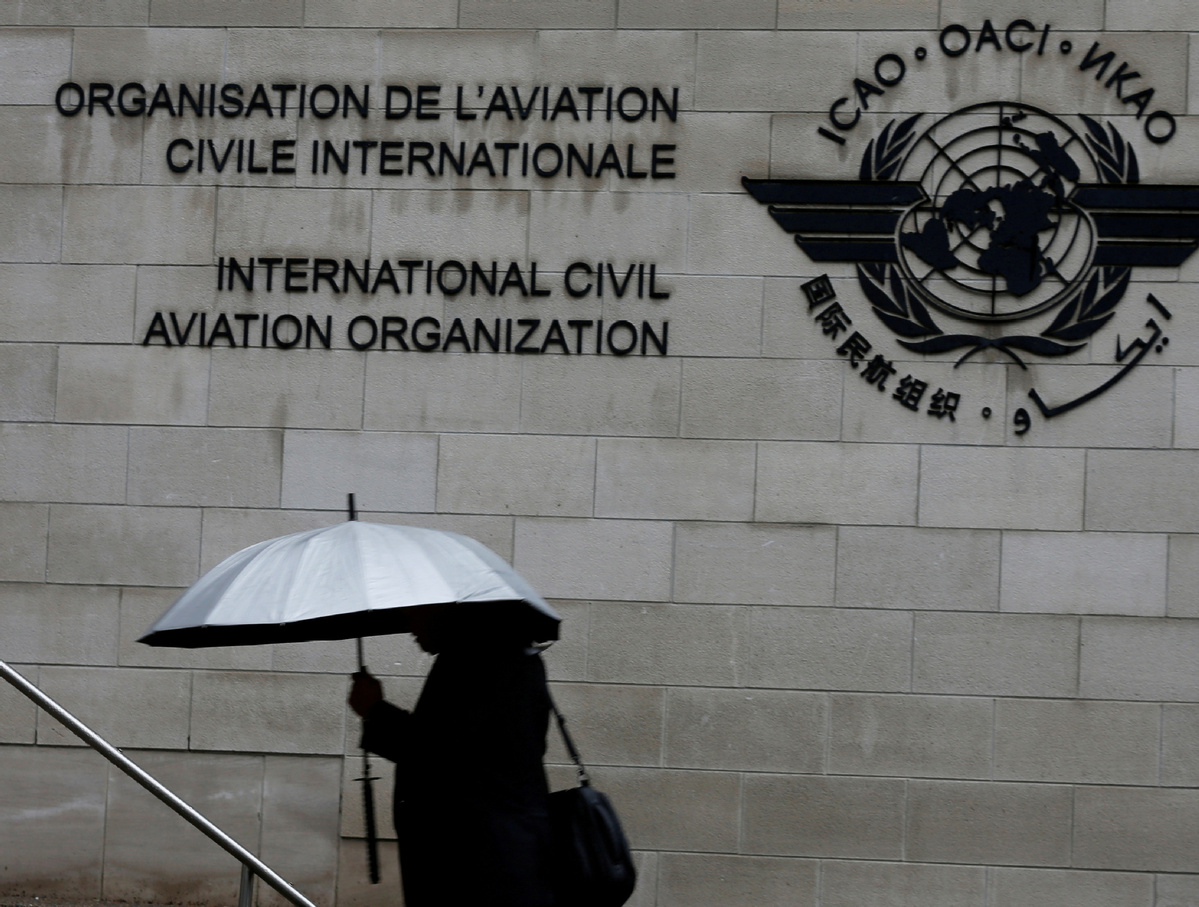 A pedestrian walks past the International Civil Aviation Organization (ICAO) headquarters building in Montreal, Quebec, Canada, June 16, 2017. (File photo: Agencies)
TORONTO - The Canada-based International Civil Aviation Organization (ICAO) has accepted an invitation from the Iranian government and will send experts to join a probe into the downing of a Ukrainian passenger plane which killed all 176 people on board.
The ICAO will send expert technical staff to advise on and observe the investigation, the specialized UN agency said in a statement on Monday.
The invitation came after Iranian President Hassan Rouhani said Saturday that the Iranian Armed Forces' "unintentional" missile strike caused the crash of the Ukrainian plane due to "human error."
The Ukraine International Airlines Boeing 737-800, carrying mostly Iranians and Iranian-Canadians, crashed just minutes after taking off from Tehran's Imam Khomeini International Airport.
Iran has urged all parties involved to contribute to the probe and has invited foreign teams of experts, including from Boeing, to examine the circumstances of the crash with Iranian and Ukrainian experts.
Rouhani has apologized for the downing of the jet-liner and promised that everyone responsible for the tragedy will be punished.