Former France president associate faces January UK extradition hearing
Global Times
1541457278000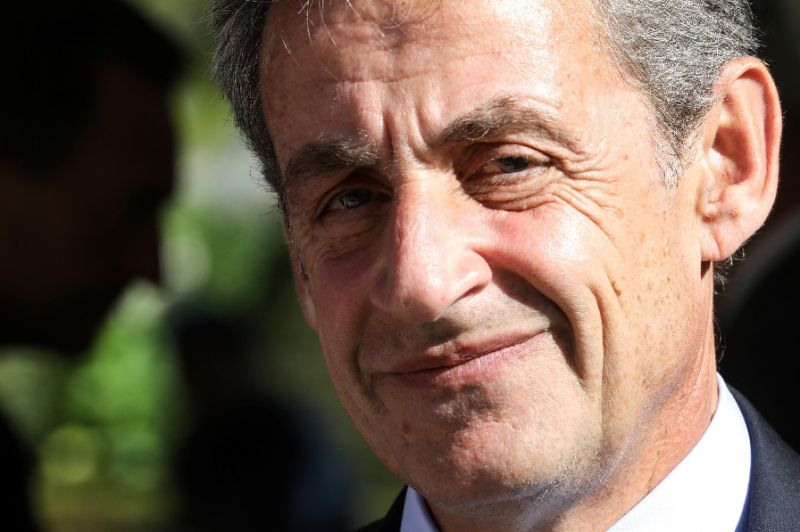 (Photo: Yahoo)
A key figure arrested in Britain as part of a campaign finance probe in France into former president Nicolas Sarkozy on Monday had his extradition hearing set for January.
French investigators want to question Alexandre Djouhri over the alleged illegal financing of Nicolas Sarkozy's 2007 presidential election campaign by former Libyan leader Moamer Kadhafi.
Djouhri will face a four-day hearing at Westminster Magistrates Court in London from January 21 to 24. His lawyers sought to have his bail conditions eased but judge Vanessa Baraitser, hearing the case at the court, refused.
Djouhri was excused attendance for the 40-minute case management hearing.
The extradition hearing will be the next time that the case appears before the court.
Outstanding defense evidence must be submitted by November 16, with the French authorities to respond by December 7 and all the documents in the case to be brought together by December 14.
Five witnesses were being lined up to give evidence in Djouhri's defense, including a doctor, the court heard.
Djouhri was detained at London Heathrow Airport in January under a European arrest warrant.
French investigators are examining the businessman's alleged involvement in the 2009 sale of a villa in the French Alps for around 10 million euros.
A Libyan investment fund managed by Kadhafi's ex-chief of staff Bashir Saleh bought the property at a "very inflated" price, and Djouhri is suspected of being its true owner, a source close to the inquiry has told AFP.
Investigators also suspect he helped Saleh get out of France in early 2012, in a private jet headed for Niger, as he faced a Libyan arrest warrant a few months after Kadhafi's overthrow.
Djouhri was released on bail on health grounds in February after suffering from heart problems.
He underwent surgery earlier this year, a source close to the case previously told AFP.
A planned interview with French judicial officials last month did not take place.