Trump names ex-Bush official William Barr as new attorney general
US President Donald Trump on Friday nominated William Barr, a conservative lawyer who was attorney general in the administration of the late George H.W. Bush, to lead the Department of Justice.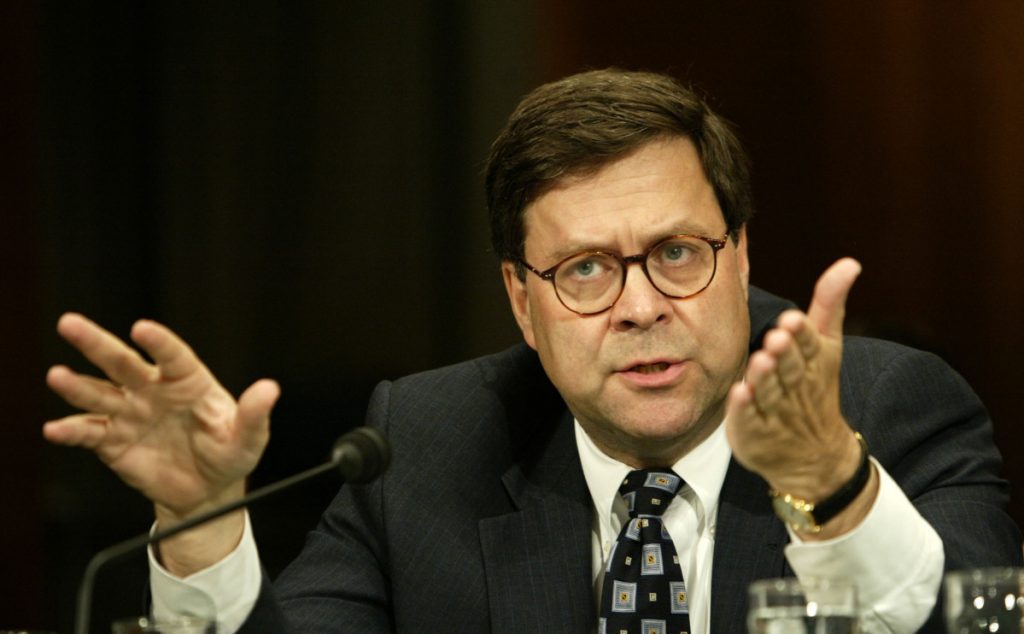 (Photo: File)

Barr would replaced Jeff Sessions, who Trump forced to resign last month amid rising pressure on the White House from the Russia collusion investigation of Special Counsel Robert Mueller.
Barr is "A terrific man, a terrific person," Trump said.
"He was my first choice from day one.... respected by Republicans, respected by Democrats," he said.