Chinese premier leaves Beijing for Bulgaria, Germany visits
Chinese Premier Li Keqiang on Thursday left Beijing for official visits to Bulgaria and Germany.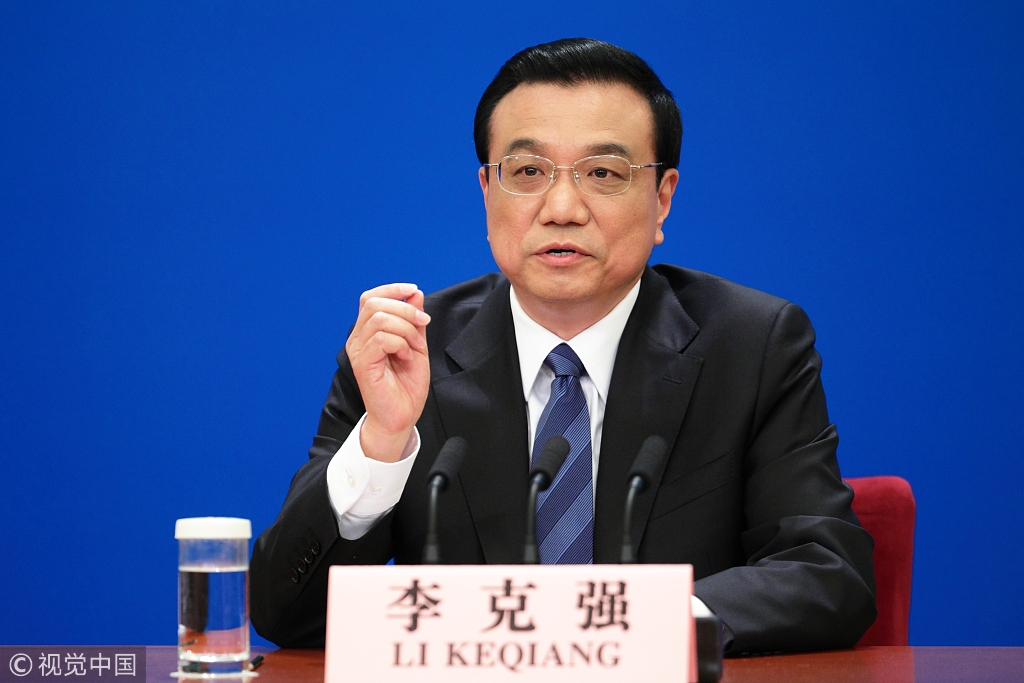 Chinese Premier Li Keqiang [File Photo: VCG]
Li will pay official visits to the two countries, attend the seventh leaders' meeting of China and the Central and Eastern European countries (CEEC) in Sofia, and chair the fifth round of intergovernmental consultations between China and Germany.
He was invited by Bulgarian Prime Minister Boyko Borissov and German Chancellor Angela Merkel.
Li's entourage includes his wife Cheng Hong; Xiao Jie, state councilor and secretary-general of the State Council; and He Lifeng, vice chairman of the National Committee of the Chinese People's Political Consultative Conference and minister in charge of the National Development and Reform Commission.