Sen. Graham disappointed in Bergdahl sentence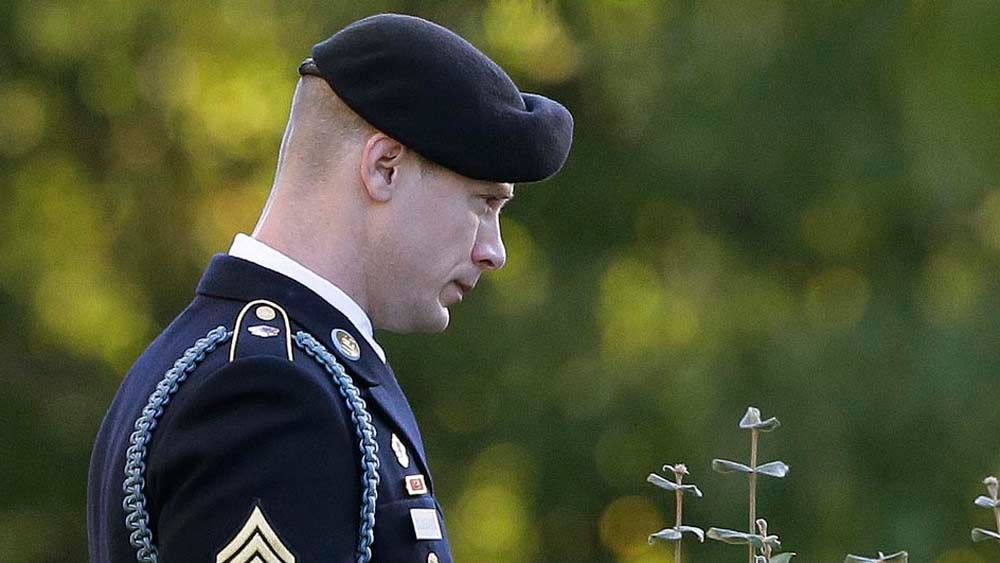 Army Sgt. Bowe Bergdahl leaves the Fort Bragg courtroom facility as the judge deliberates during a sentencing hearing at Fort Bragg, N.C., Friday, Nov. 3, 2017. (AP Photo/Gerry Broome)
Sen. Lindsey Graham says he's "incredibly disappointed" in the sentence Sgt. Bowe Bergdahl received from a military judge.
The South Carolina Republican, who served as an Air Force lawyer for more than 30 years, says Friday he has tremendous respect for the military justice system. But he says "this sentence in my view falls short of the gravity of the offense."
Bergdahl pleaded guilty to endangering his comrades by walking away from his post in Afghanistan. A search for Bergdahl left several U.S. troops badly wounded. A military judge ruled Bergdahl should serve no prison time but gave him a dishonorable discharge, reduced his rank to private and fined him.
Graham says, "an independent judiciary is the heart and soul of the rule of law but no one is beyond criticism."