49 missing after tourist boats overturned off Thai tourist island: governor
People's Daily app
1530797928000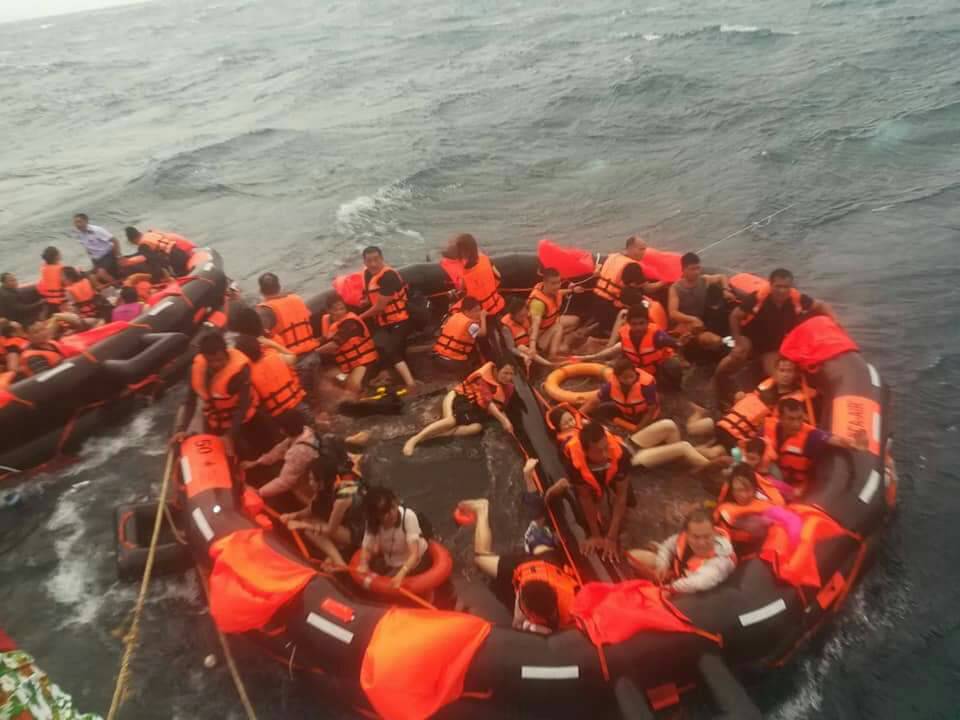 (Photos: Provided to People's Daily)
Bangkok (People's Daily) - Some 49 people were missing after rough seas overturned two boats carrying over 130 tourists off Thai tourist island Phuket on Thursday.
A dive boat with at least 97 people overturned at 5:45 pm local time, local media reported, citing the governor of Phuket.
Phuket Governor Norraphat Plodthong said 48 passengers were rescued from the boat, with 49 unaccounted for.
A police official had earlier said 90 people had been rescued and just seven were missing. The reason for the discrepancy was not immediately clear.
The second boat, a yacht, carrying over 30 tourists from China and Europe, also capsized. Fortunately, all on board were rescued and have returned to land.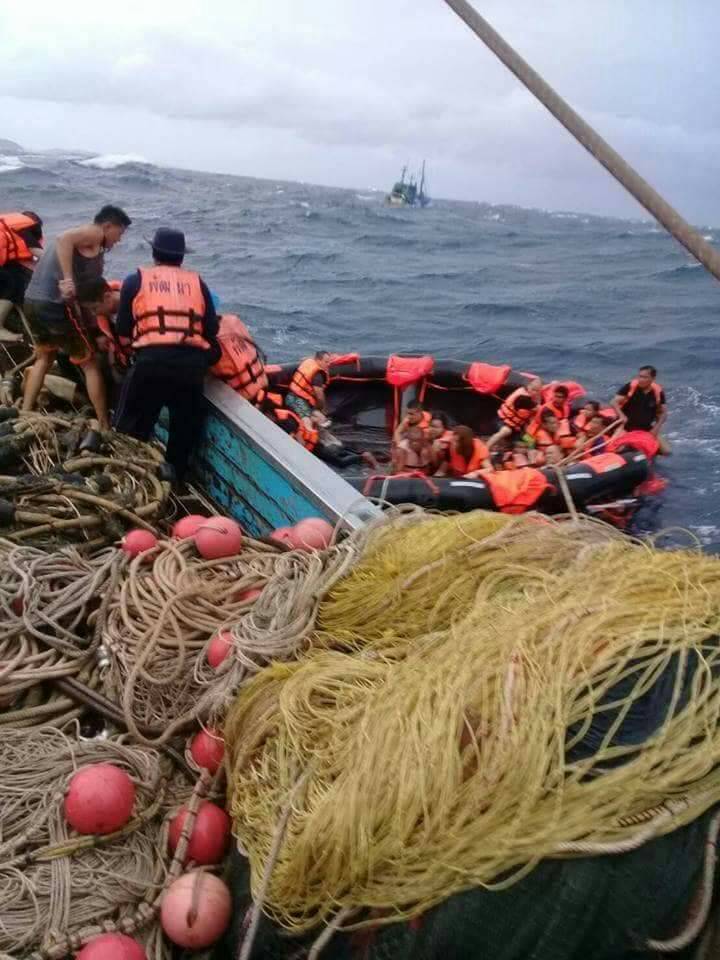 The Chinese consulate-general in Songkhla has confirmed Chinese tourists were involved in the accidents. In a news release, the Chinese consulate said it has activated its emergency procedures and urged the local government and relevant authorities to make all-out efforts to rescue Chinese citizens.
It is unclear if any Chinese citizens were among the missing.
(Compiled by Chen Lidan, with input from AP)