Canadian PM to visit India in February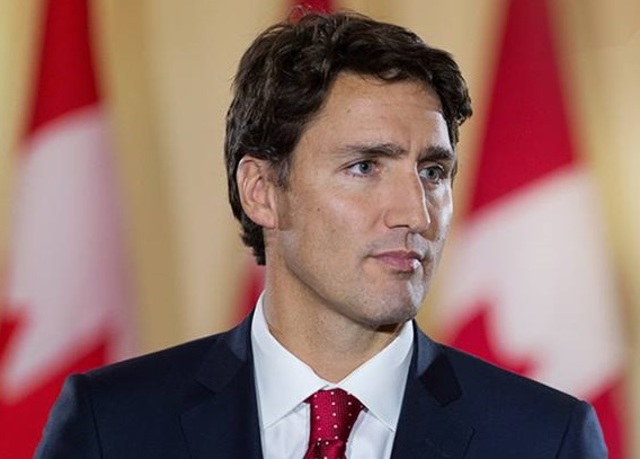 Canadian Prime Minister Justin Trudeau announced on Monday that he will pay a state visit to India on Feb. 17-23 at the invitation of Prime Minister Narendra Modi.

"Canada and India share a special bond, and are linked by tremendous people-to-people connections. The more than one million Canadians of Indian origin make the relationship between our two countries a truly special one," said Trudeau.
"I look forward to meeting with Prime Minister Modi, and further strengthening the Canada-India friendship," he said.
Canada is home to a large Indian diaspora. Over one million, about 3.6 percent of Canadians, are of Indian heritage. India is Canada's second largest source of immigrants, roughly 40,000 in 2016.
The bilateral trade between Canada and India totalled 8 billion Canadian dollars (1 Canadian dollars is about 0.81 U.S. dollar) in 2016.
Canada is a major education destination for Indian students, and India is the second largest source of international students for Canada's universities, colleges, and schools. Some 124,000 Indian students had a valid Canadian study permit in 2017.