The Philippines looks forward to Xi's state visit: presidential spokesperson
MANILA, Nov. 19 (Xinhua) -- Philippine President Rodrigo Duterte and the entire nation look forward to the forthcoming state visit by Chinese President Xi Jinping, a presidential spokesperson said here on Monday.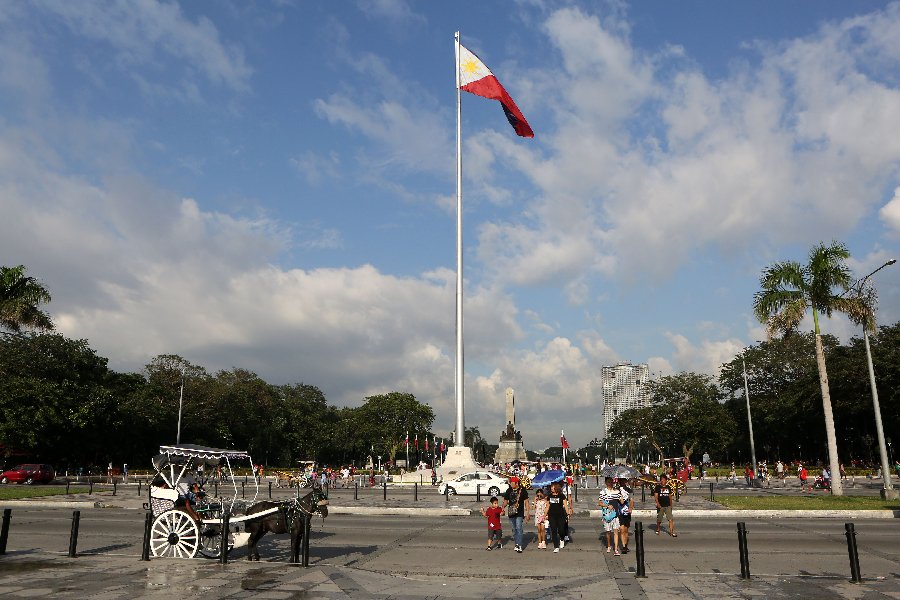 Photo: Xinhua
"Xi's visit to the Philippines, which he described as a 'beautiful land', is a turning point in both our countries' histories," Salvador Panelo said in a statement released on the eve of Xi's two-day visit which will kick off on Tuesday.
This is the first state visit by a Chinese head of state since 2005.
Panelo said Xi's visit to the Philippines marks an opportunity to further strengthen and sustain bilateral relations.
"China is now considered a top trading partner of the Philippines, a leading export market for the Philippines, and one of the largest tourist origins to the Philippines," Panelo said.
"We laud Xi for China's continued efforts to promote peace and stability in our region, through dialogues and consultations in handling the South China Sea issue, as we share his aspiration to bring our nations' relationship to a higher level of collaboration," he added.
"The Philippines and China's shared hopes for their citizens continue to pave the way for closer bonds between the two nations," Panelo said.
He added that "we anticipate more opportunities to forge better cooperation and friendship with China."