SpaceX announces new plan to send tourist around Moon
SpaceX on Thursday announced a new plan to launch a tourist around the Moon using its Big Falcon Rocket (BFR), a massive launch vehicle that is being designed to carry people into deep space.
"SpaceX has signed the world's first private passenger to fly around the Moon aboard our BFR launch vehicle -- an important step toward enabling access for everyday people who dream of traveling to space," the company said on Twitter.
SpaceX gave no further details, but said more information would follow on Monday.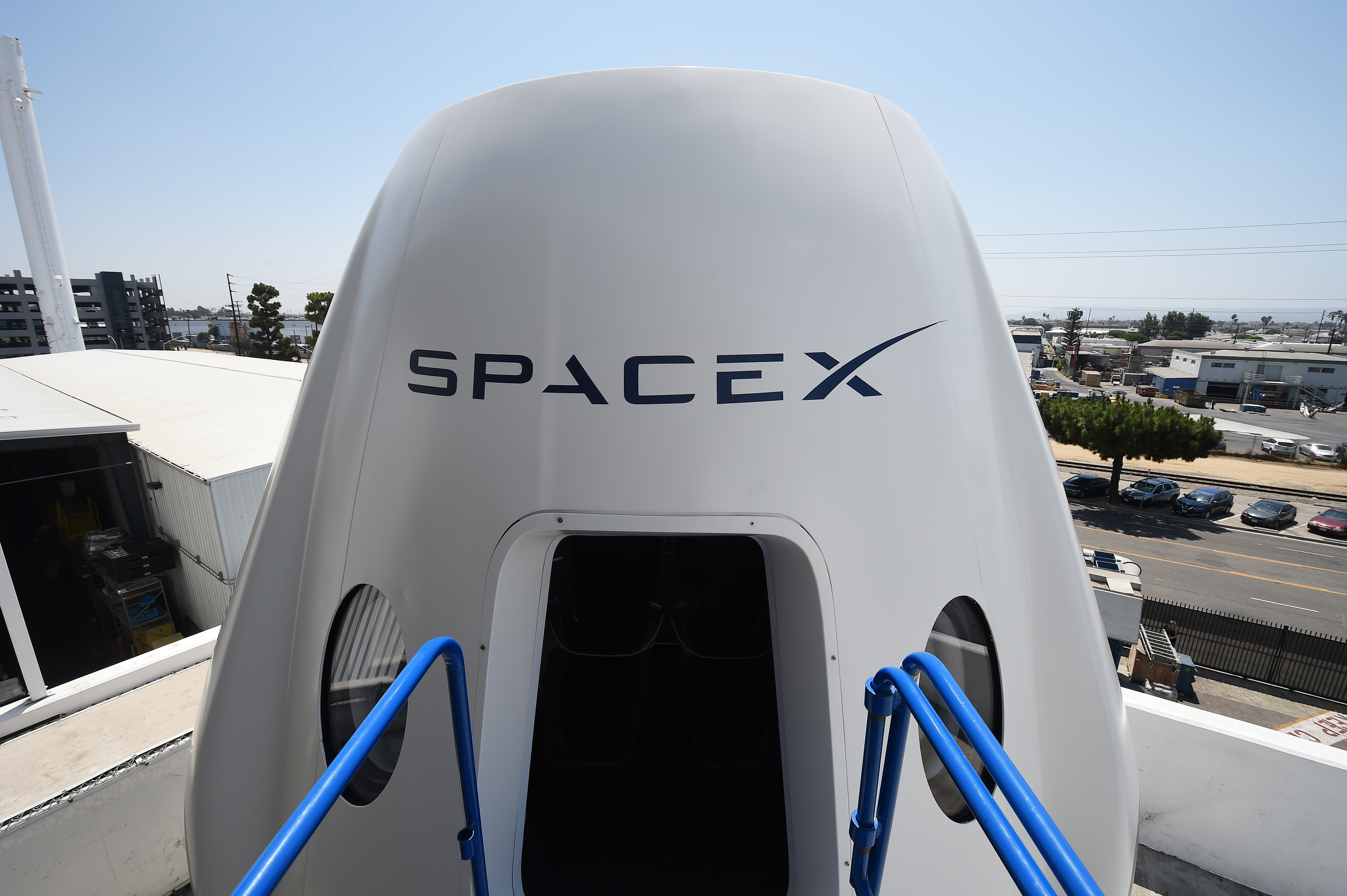 A mock up of the Crew Dragon spacecraft is displayed during a media tour of SpaceX headquarters and rocket factory on August 13, 2018 in Hawthorne, California. (Photo: AFP)
This is not the first time the California-based company, headed by Internet entrepreneur and Tesla electric car CEO Elon Musk, has touted plans to send tourists around the Moon.
In February, 2017, SpaceX announced it would send the world's first two space tourists around the Moon in late 2018.
That plan called for them to ride on a Dragon crew vehicle, similar to the cargo ships that SpaceX routinely sends loaded with supplies to the International Space Station.
They would have blasted off aboard a Falcon Heavy rocket.
However, the company has remained mum about those plans in recent months.
The names and identities of those two tourists -- and how much they intended to pay -- were never revealed.