China's Huawei to subsidize 3 Tunisian students for int'l tech competition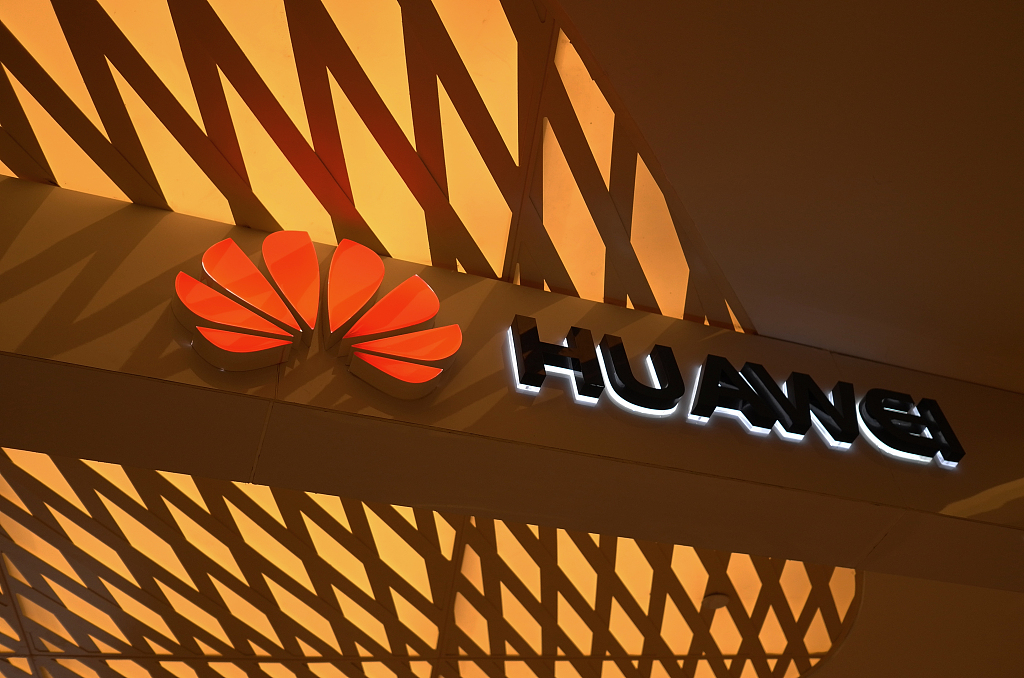 File photo: VCG
TUNIS, Nov. 17 (Xinhua) -- Chinese company Huawei in Tunisia will subsidize three Tunisian winners of its ICT competition to visit China to participate in the global competition in advanced technology in 2019.
Huawei awarded the prizes of its ICT competition on Friday evening.
The international competition in advanced technology will take place at Huawei's Shenzhen headquarters. Huawei ICT Competition 2018 has brought together 40,000 students from more than 800 universities and colleges in 32 countries.
Hassen Hosni, a 22-year-old student from Tunisia's Private University, is one of the three winners to visit China.
He said Huawei-Tunisia training has great impact on the professional career of Tunisian students while offering them diplomats and certificates.
At the award ceremony, another academic activity of Huawei in Tunisia "Seeds for the Future" was also launched.
This program consists of selecting engineering students with knowledge in telecommunications and computing, said Mohamed Ben Fekih, Tunisia's program manager for "Seeds for the future."
"Tunisian students will receive training to become familiar with industrial technology and inform them of what is happening in the sector," said Zhang Qian, director of Huawei in Tunisia.
"Students, universities and the entire system of industry will benefit from the links between education sector and industrial sector. This will allow students to widen their vision and know how to promote themselves for the future," said Zhang.