Slovenia's new parliament elects first female speaker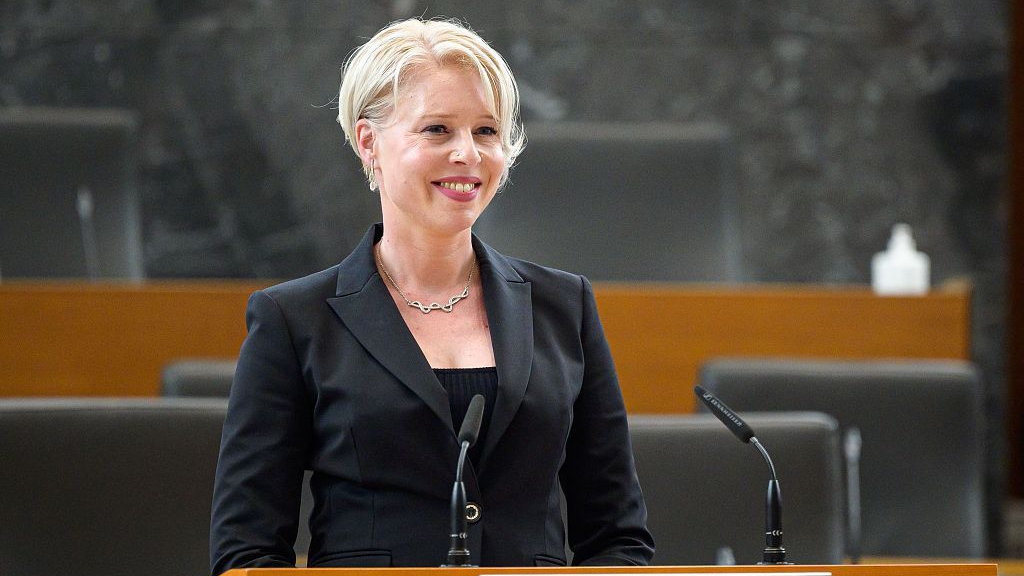 The new Slovenian parliament, elected at the general election on April 24, held its first session on Friday and elected a female parliamentary speaker for the first time in the country's history.
Urska Klakocar Zupancic, a former judge, was elected to the post of speaker in a secret ballot with 55 votes for and 25 against.
Zupancic is a member of the center-left Freedom Movement (FM) which won a landslide victory at the general election, holding 41 out of 90 parliamentary seats.
That is the highest number of seats for a party since Slovenia's independence in 1991.
The FM is expected to ink a coalition agreement with two smaller parties: the center-left Social Democrats, which holds seven seats, and the Left with five seats, on Saturday.
The new government, which is expected to be led by Robert Golob, the head of the FM, is likely to take over on June 3, replacing the outgoing center-right government of Prime Minister Janez Jansa.
Source(s): Xinhua News Agency