UK government publishes Brexit full legal advice after contempt row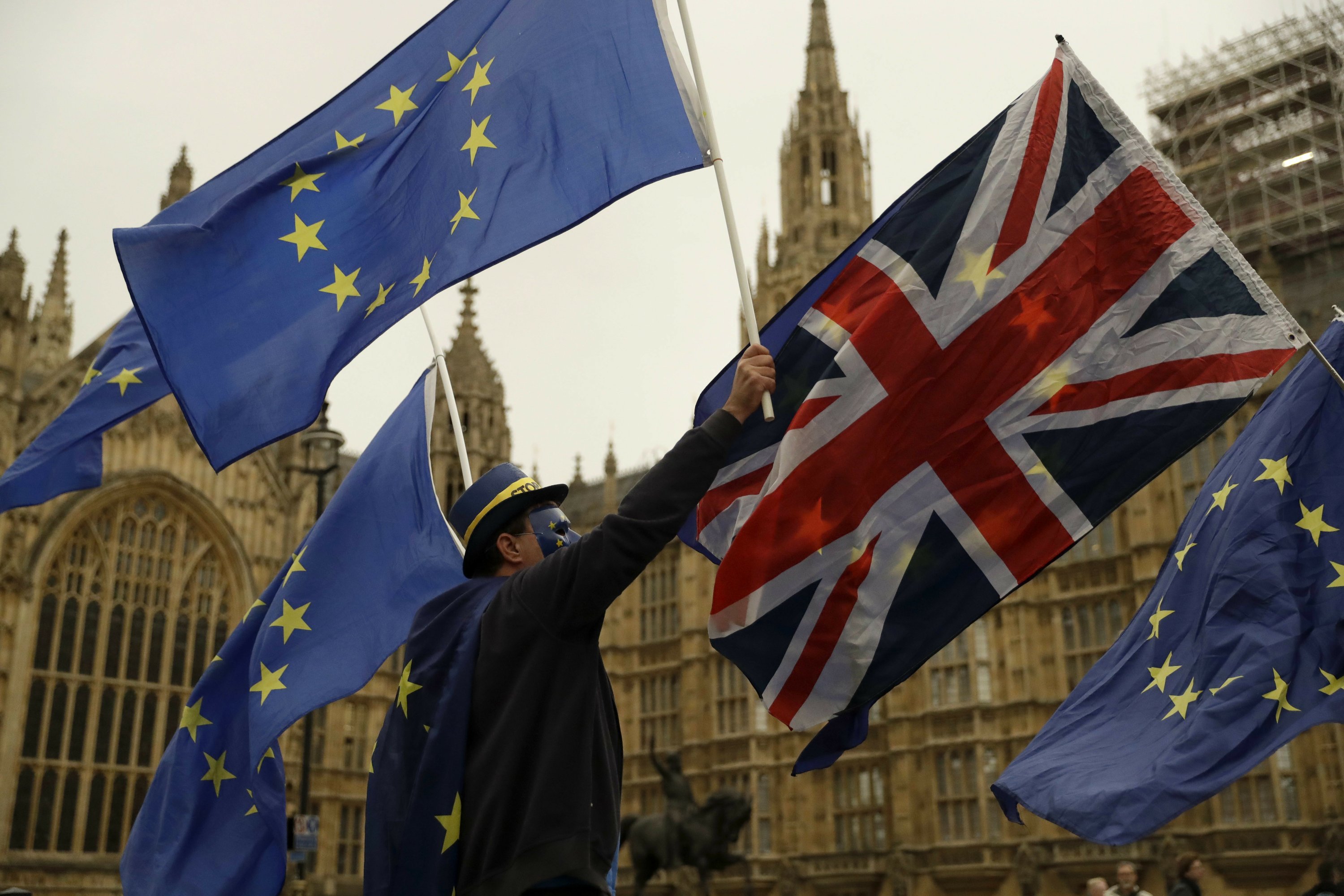 (Photo: AP)
LONDON, Dec. 5 (Xinhua) -- The British government on Wednesday published Brexit legal advice in full, one day after MPs found it in contempt of the British parliament.
In the documents, the Attorney General Geoffrey Cox said the proposed backstop arrangement with the European Union (EU) to prevent a hard Irish border could "endure indefinitely."
He said the UK would not be able to "lawfully exit" the arrangement without a subsequent political agreement and this could lead to stalemate.
The SNP MP Ian Blackford accused the British Prime Minister Theresa May of "misleading parliament."
May, at the Prime Minister Questions at the parliament, rejected the accusation, saying the legal position had been set out clearly.
The British government agreed to publish the full advice after being found in contempt of the parliament by an MP vote on Tuesday.
Experts have warned that the Irish backstop, a key feature of the EU withdrawal agreement, would see the whole of the UK remain in a single customs territory with the EU until their future relationship was sorted out.
The British MPs are set to vote on the withdrawal agreement on Dec. 11.