One Chinese confirmed dead, five missing and five injured in Sri Lanka blasts
People's Daily app
1555914957000
New Delhi (People's Daily) - One Chinese national was confirmed dead and five Chinese missing in a series of explosions in Sri Lanka, according to the Chinese Embassy in Colombo.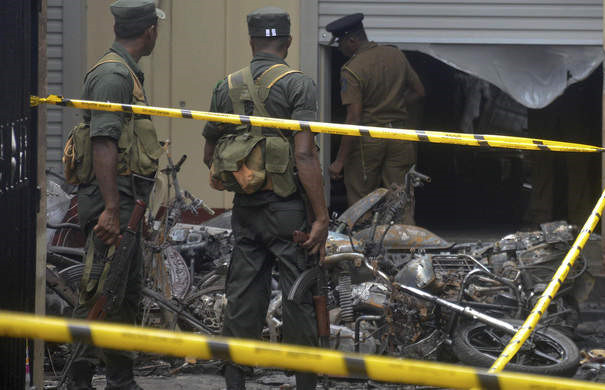 (Photo: People's Daily)
Five Chinese were injured with two seriously, according to the Embassy.
Sri Lanka police is verifying details of the five missing Chinese.
Sri Lanka Police earlier announced an increase in the death toll to 290, with 500 injured.
Chinese Embassy in Colombo has visited the injured Chinese nationals for lots of times.