Police: 3 men walk off with Renoir ahead of Austria auction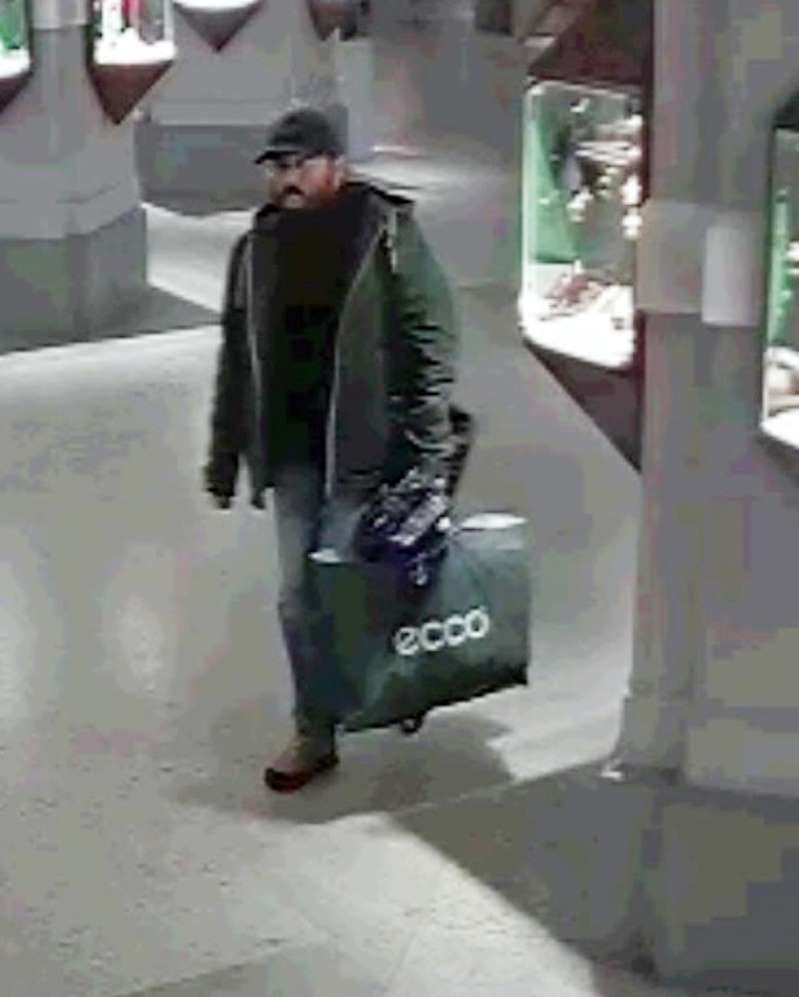 The CCTV image provided by the Vienna police shows one of the three man who are suspected of stealing a renoir painting from an auction house in Vienna, Austria. (Photo: AP)
Three unknown men allegedly stole a painting by French impressionist Pierre-Auguste Renoir from an auction house in Vienna, police said Wednesday.
The thieves walked into the Dorotheum auction house on Monday and removed the painting from a wall in a room on the second floor where it was on display. They then left the building through three different exits and escaped, police said in a written statement.
Police published pictures of the unknown men and asked the public for help in finding the thieves.
An auction listing for the Renoir painting "Golfe, Mer, Falaises Vertes" estimated at between 120,000 euros and 160,000 euros ($136,000-$181,000), was removed from the Dorotheum's website.