Bangkok falls in love with Tianjin Ballet Troupe
People's Daily app
1530140746000
Bangkok (People's Daily) – The ballet "Melody on Toe - Tianjin style on the Silk Road" was performed Wednesday by the Tianjin Ballet Troupe at the 2,000 seat Main Hall auditorium at the Thailand Cultural Center in Bangkok. The Main Hall performance was sold out as many had come to see the young dancers from China.

Hosted by the China Cultural Center of Bangkok, Cultural Promotion Department of the Ministry of Culture of Thailand and the Tianjin Culture, Radio, Film and Television Bureau, the event was aimed at promoting cultural exchange between China and Thailand.
In efforts to deepen Thai understanding of Chinese ballet, the Tianjin troupe performed several Chinese ballet routines including "The Red Detachment of Women" and "A Moonlit Night on the Spring River."
Based on the continuous applause that was heard after each performance, it was clear the Thai audience had developed a profound love for Chinese ballet.
Founded in 1992, not only is the Tianjin Ballet Troupe one of China's largest but is the youngest and most dynamic group in the country. This unique troupe is not only skilled at performing classical numbers but is also well versed in modern performance routines and has won major domestic and international ballet competitions.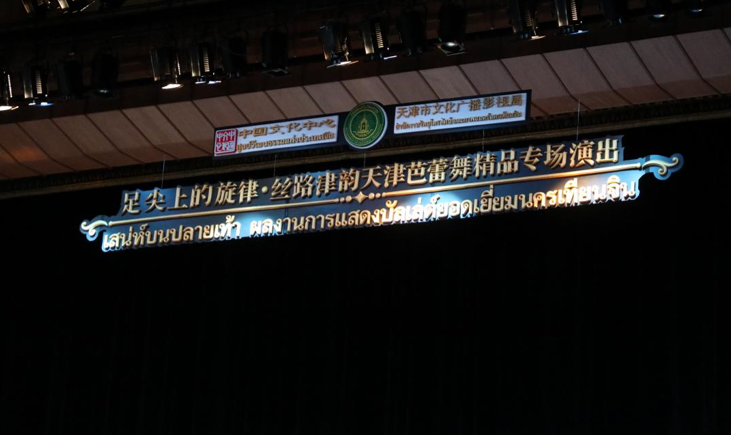 The show "Melody on Toe • Tianjin style on the Silk Road." (Photo: Zhao Yipu)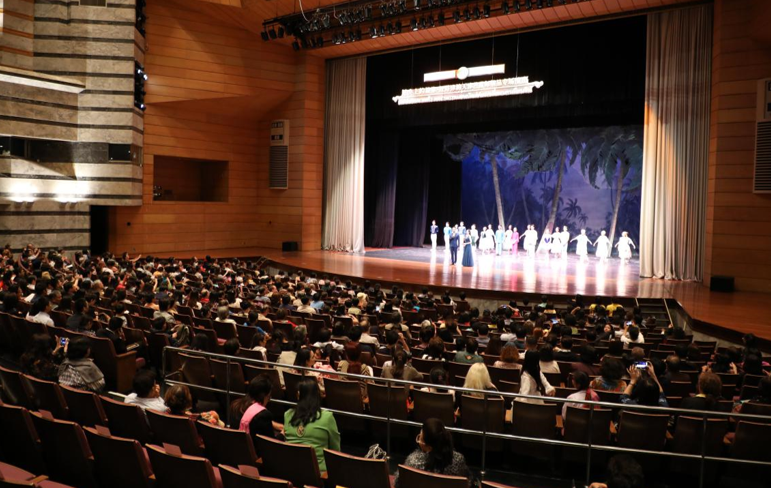 The performance was attended by 2,000 Thai people at Thailand Cultural Center. (Photo: Zhao Yipu)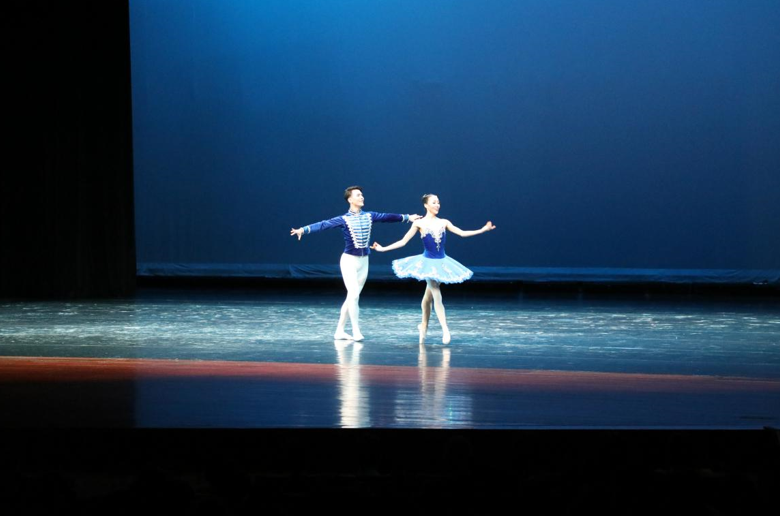 The classic ballet "The Pirates." (Photo: Zhao Yipu)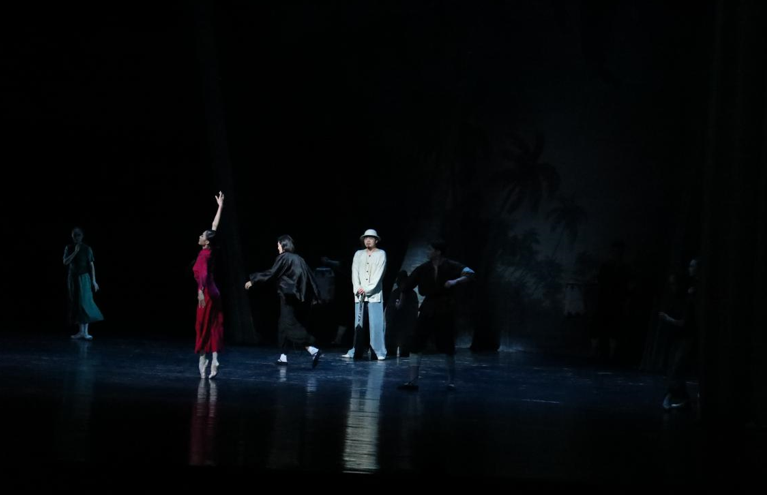 The modern Chinese ballet "The Red Detachment of Women." (Photo: Zhao Yipu)