Ukrainian president may visit US this summer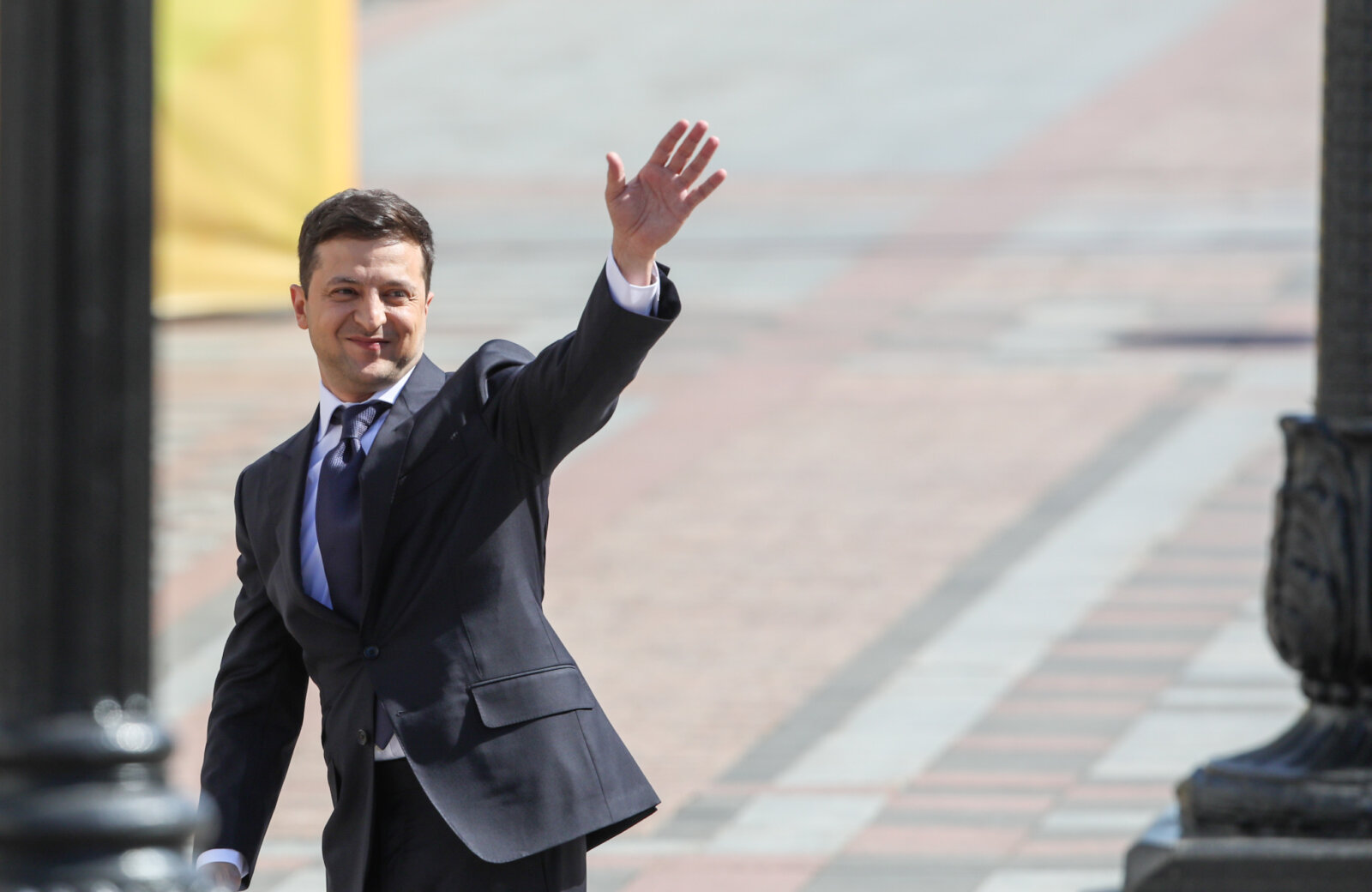 Ukrainian President Volodymyr Zelensky (File photo: Agencies)

KIEV, July 8 (Xinhua) -- Ukrainian President Volodymyr Zelensky said that his visit to the United States may take place this summer, the Interfax-Ukraine news agency reported on Monday.
"They are discussing a complicated schedule for everyone, looking at dates. In the summer, as I understand," the Ukrainian president was quoted as saying by the news agency after the Ukraine-EU summit on Monday.
In mid-June, Kurt Volker, US Special Representative for Ukraine Negotiations, said that the exact date of Zelensky's visit to Washington has not yet been determined.
Volker said earlier that President Donald Trump had sent an invitation to Zelensky to visit the White House. However, the timing of this visit has not been agreed upon.
The Ukrainian president had a meeting with Volker during Zelensky's official visit to Toronto of Canada last week.