IEA says will tap 120 million barrels more in emergency oil reserves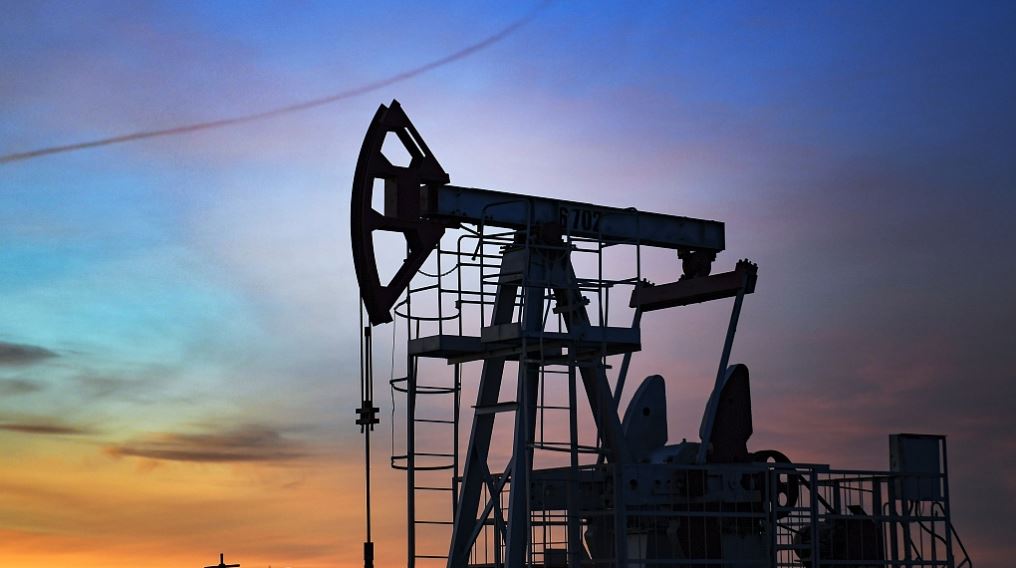 The International Energy Agency will move ahead with plans to tap an additional 120 million barrels of oil from emergency reserves in a bid to calm crude prices that have soared following Russia's ongoing military operation in Ukraine, the agency's Executive Director Fatih Birol announced on Friday.
The additional oil will include 60 million barrels contributed by the US as part of its overall draw from its Strategic Petroleum Reserve.
The decision to tap the emergency stockpiles was made last Friday at an extraordinary ministerial meeting of the 31-nation IEA, in what it said was a show of the countries' "strong and unified commitment to stabilizing global energy markets."
"More details of specific contributions will be made public soon," Birol wrote on Twitter.