Mexico City Mayor Claudia Sheinbaum tests positive for COVID-19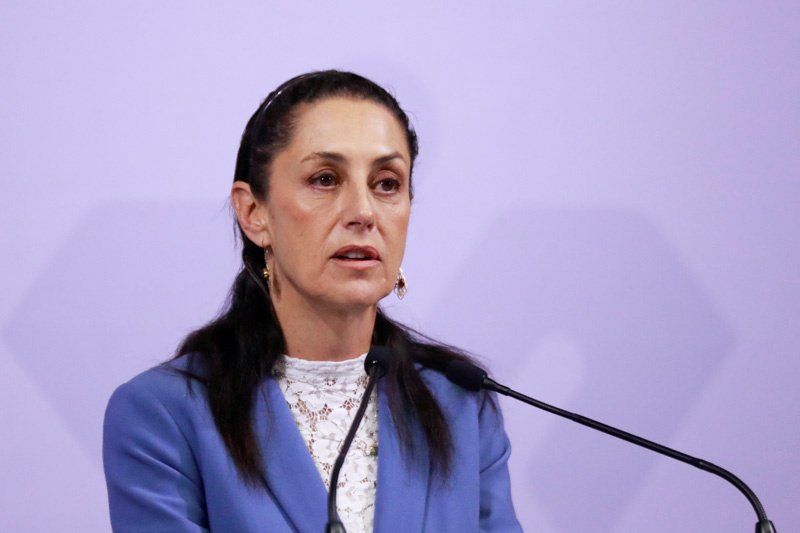 Mexico City Mayor Claudia Sheinbaum holds a news conference in Mexico City, Mexico, Feb 20, 2020. (Photo: agencies)
MEXICO CITY - Mexico City Mayor Claudia Sheinbaum said on Tuesday that she has tested positive for the novel coronavirus (COVID-19).
Sheinbaum wrote on Twitter that she was informed of the test result on Monday night and said that she would work remotely under medical supervision, although she added that she felt "well" and "strong."
In a videoconference, the head of the government of Mexico's capital, explained that she takes a COVID-19 test every 15 days.
"It even surprised me, honestly, that it was positive, because I feel very well," Sheinbaum said, adding that several local officials with whom she recently had contact with will also quarantine themselves.
The Mexican capital has reported the highest number of confirmed cases of COVID-19 in the country, with 155,899 cases registered to date, according to the health authorities.