Iran delivers "deviant" inspector's documents to IAEA
TEHRAN, Nov. 21 (Xinhua) -- Iran's Foreign Ministry Spokesman Abbas Mousavi said Thursday that Iran has delivered the documents of a "deviant" inspector to the International Atomic Energy Agency (IAEA).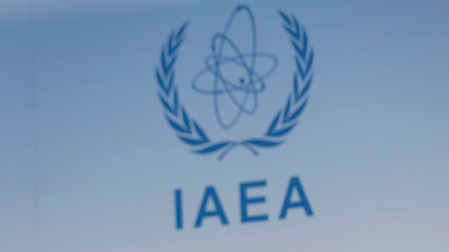 File photo: CGTN
Mousavi said that the inspector was carrying "dangerous" material with himself.
Last month, Iran banned the unnamed IAEA inspector who was intending to enter an Iranian nuclear establishment for regular inspection tasks.
Iran is waiting for the IAEA response in this regard, Mousavi said.
Iran expects the IAEA and its inspectors to respect the security and safety of Iran's sensitive nuclear centers, he said.