Mexico's president-elect says to invite Trump to inauguration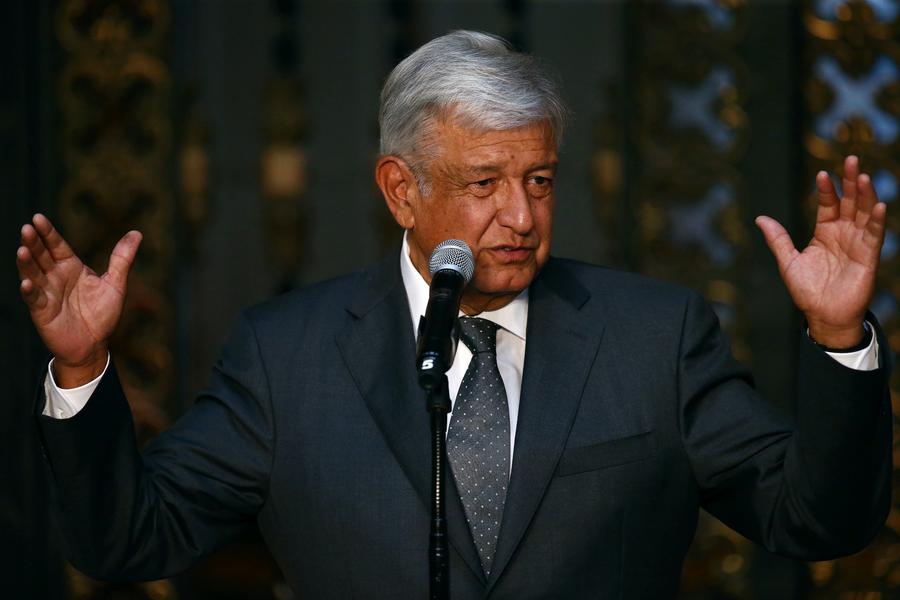 Mexico's president-elect Andres Manuel Lopez Obrador addresses the media after a private meeting with Mexico's President Enrique Pena Nieto at National Palace in Mexico City, Mexico July 3, 2018. [Photo/Agencies]
MEXICO CITY - Mexican President-elect, Andres Manuel Lopez Obrador, said on Thursday that he will invite US President Donald Trump to his inauguration in December.
Speaking to reporters at a press conference, Lopez Obrador underscored the importance of his country's relations with the United States.
"We are going to invite him. We are neighboring countries, we have economic and trade relations, we have ties of friendship, we care a lot about cooperation for development," he said.