Twitter needs to adapt to our rules, EU reminds Elon Musk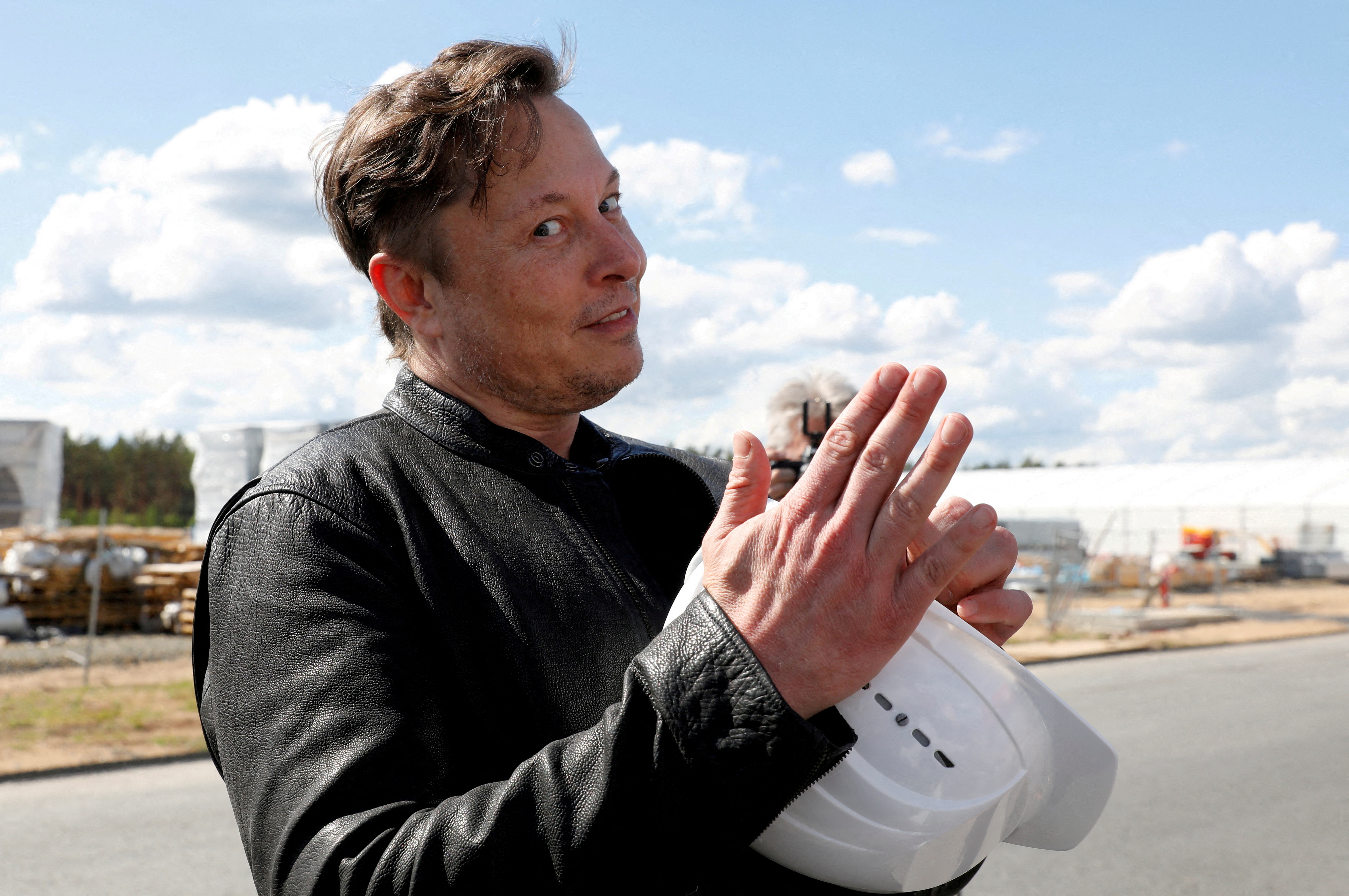 The EU says Twitter will have to adapt to its rules, following the takeover by Elon Musk.

The world's richest man, who calls himself a "free speech absolutist," has agreed a deal to buy the platform for $44 billion.
The European Union's internal market chief Thierry Breton said on Tuesday it was not up to Brussels to comment on Musk's acquisition of the social media site, but recalled that the bloc now has strict rules for online platforms to tackle illegal content.
"It will be up to Twitter to adapt themselves... to our rules," Breton said.
Referring to one of Musk's other roles as CEO of electric car maker Tesla, which recently opened a large factory in Germany, Breton added:
"I think Elon Musk knows Europe very well. He knows very well that we have some rules for the automotive industry... and he understands that.
"So in Europe, in order to protect freedom of speech and to protect individuals, any companies will have to fulfill this obligation."