Sinclair distances itself from commentary after protest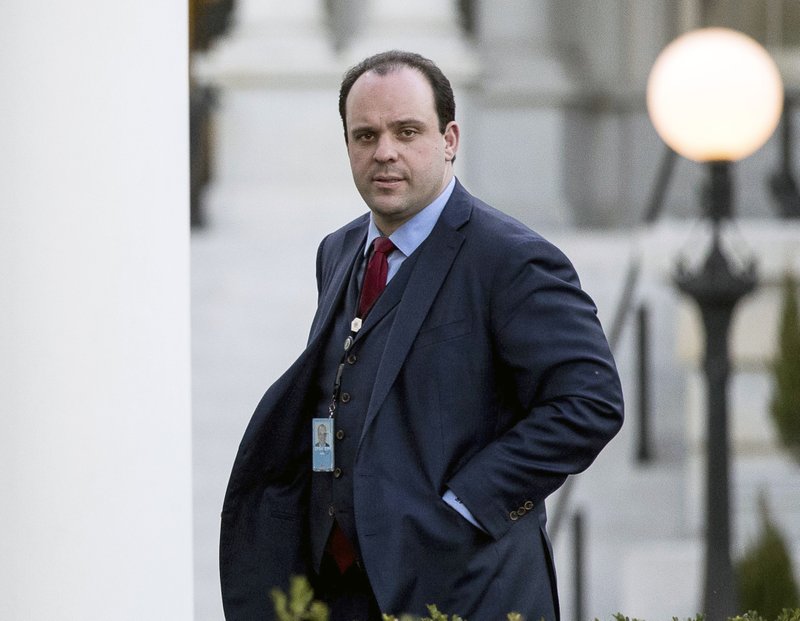 (Photo: AP)
The Sinclair Broadcast Group is distancing itself from commentary by its chief political analyst Boris Epshteyn, who this week supported the Trump administration's efforts to stop migrants at the U.S. border with Mexico.
The commentary has triggered protests, and the National Association of Hispanic Journalists said it is reconsidering allowing Sinclair representatives to attend its job recruitment events.
Sinclair tweeted that Epshteyn's opinions "in this segment do not reflect the views of Sinclair Broadcast Group." The company owns dozens of local television stations across the country.
Sinclair representatives did not immediately return messages Thursday about whether it required its stations to run commentary it didn't agree with, or even confirm this was the specific Epshteyn statement that it was referring to.