Brazil arrests another 8 people linked to dam collapse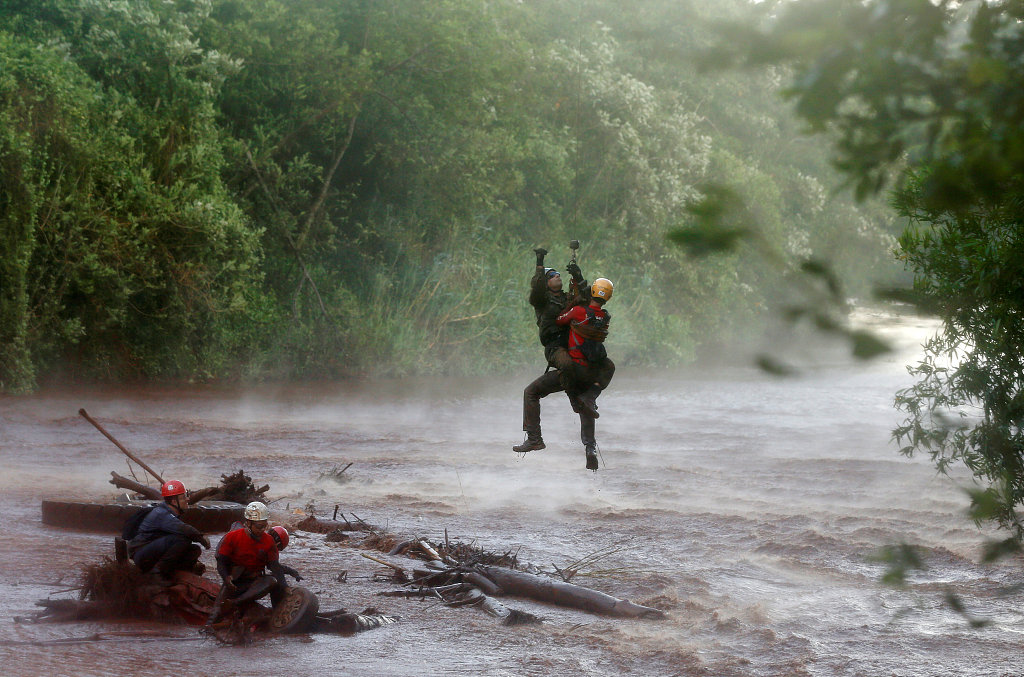 RIO DE JANEIRO, Feb. 15 (Xinhua) -- Brazilian authorities on Friday arrested eight employees of the country's mining giant Vale for their alleged responsibility for a tailings dam collapse last month.
The Public Prosecutor's Office said the eight people were arrested in the states of Minas Gerais, Sao Paulo and Rio de Janeiro.
The arrests were the second batch of arrests made in the investigation of the iron-ore waste dam collapse on Jan. 25 in the southeastern state of Minas Gerais.
On Jan. 29, three Vale employees and two subcontracted engineers were arrested for licensing the tailings dam or signing documents on its safety.
The dam collapse has left at least 166 dead and 155 missing, besides causing an environmental disaster.