Florida returns vote to 1.5 million ex-felons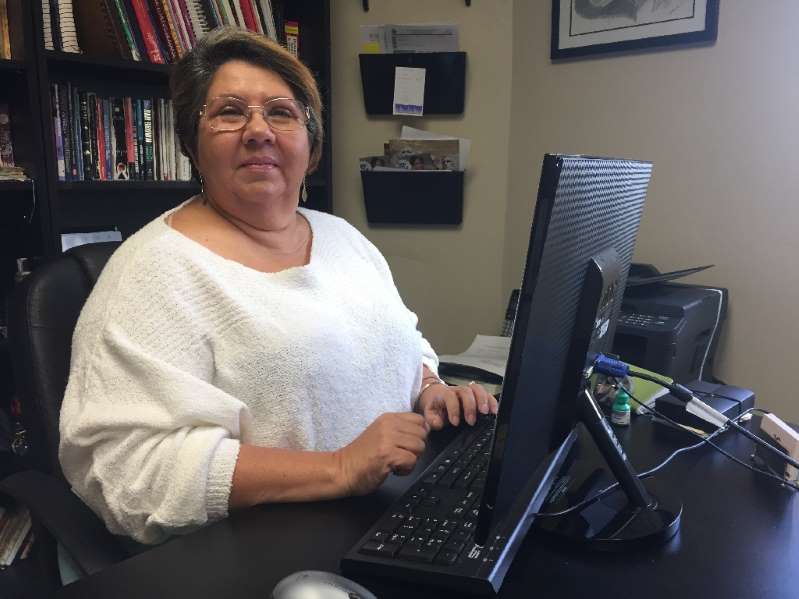 For Yraida Guanipa (pictured October 2018), an activist released from prison more than 10 years ago who currently defends other ex-convicts' human rights, the change "is a light at the end of the tunnel (Photo: AFP)"
Florida voters Tuesday overwhelmingly approved an amendment to allow ex-felons who have served prison terms to vote, allowing another 1.5 million people to take part in the 2020 presidential election.
So-called Amendment 4 automatically restores voting rights to felons who have completed their sentences, paid restitution and fulfilled their parole or probation obligations -- except those convicted of murder or sex crimes.
The measure passed with 64.4 percent support, officials said.
The old law disproportionately affected blacks and Latinos in particular.
Currently, felons must wait a minimum of five years after completing their sentences to apply for restoration of their voting rights.
Defenders of the previous law, like Richard Harrison, of the Florida Rights Coalition, argued that the amendment fails to take into consideration the harm done to victims, the felon's post-release conduct and other factors.
For Yraida Guanipa, who was released from prison more than a decade ago and could not then vote, the change "is a light at the end of the tunnel."
"My dream that we can become a more understanding world is coming true," she told AFP.
Nationwide, six million people cannot vote because of their criminal records. Florida, a swing state that also plays a key role in national elections, has the largest number of those citizens.
Before the amendment passed, more than one in every five African Americans in Florida (21 percent) was unable to vote, according to the Sentencing Project.
Experts say no such studies have been carried out for Latinos.
But they cite a 2003 investigation carried out in 10 states by Latino legal defense group MALDEF that concluded that Hispanics are disenfranchised at a higher rate than the general population.