73 smuggled Myanmar nationals sent back from Thailand
YANGON, Nov. 20 (Xinhua) - A total of 73 Myanmar nationals, who were smuggled to Thailand, have been sent back to their homeland, according to the Information and Public Relations Department Tuesday.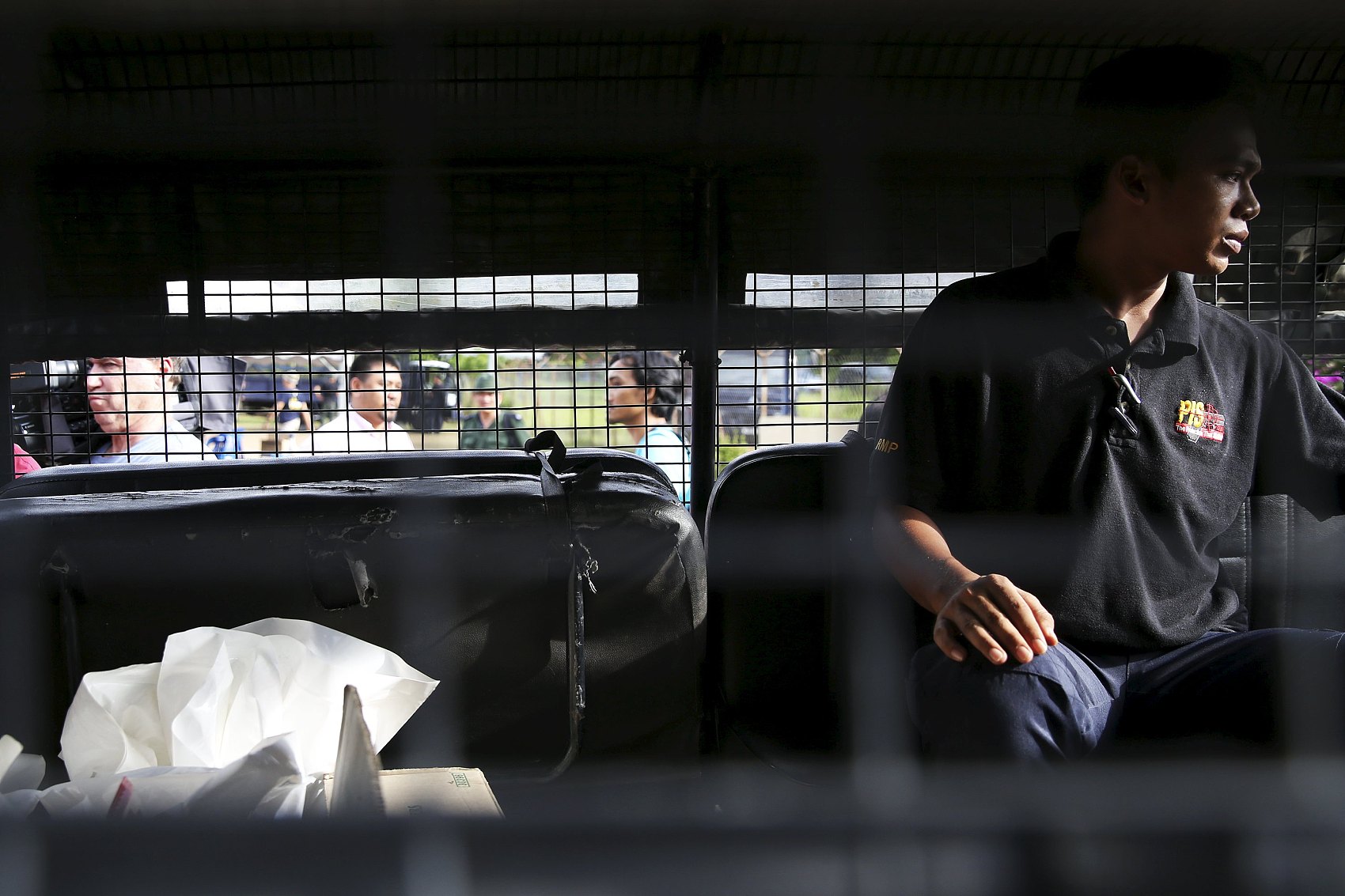 (File photo: VCG)
The trafficked Myanmar nationals were handed over to the Myanmar authorities in Myawaddy, a border town with Thailand in Myanmar's Kayin state, on Monday.
They are being sheltered at some training schools of the Social Welfare Department in Myawaddy and Mawlamyine before being sent back home.
Last Wednesday, thirty-four Myanmar workers out of 68, who were also trafficked across border into Thailand, were rescued and sent back to Myawaddy, according to an earlier official report.
The 68 Myanmar workers were persuaded by a broker who promised them jobs in Thailand under contracts.