Slovenia's new president pursues unity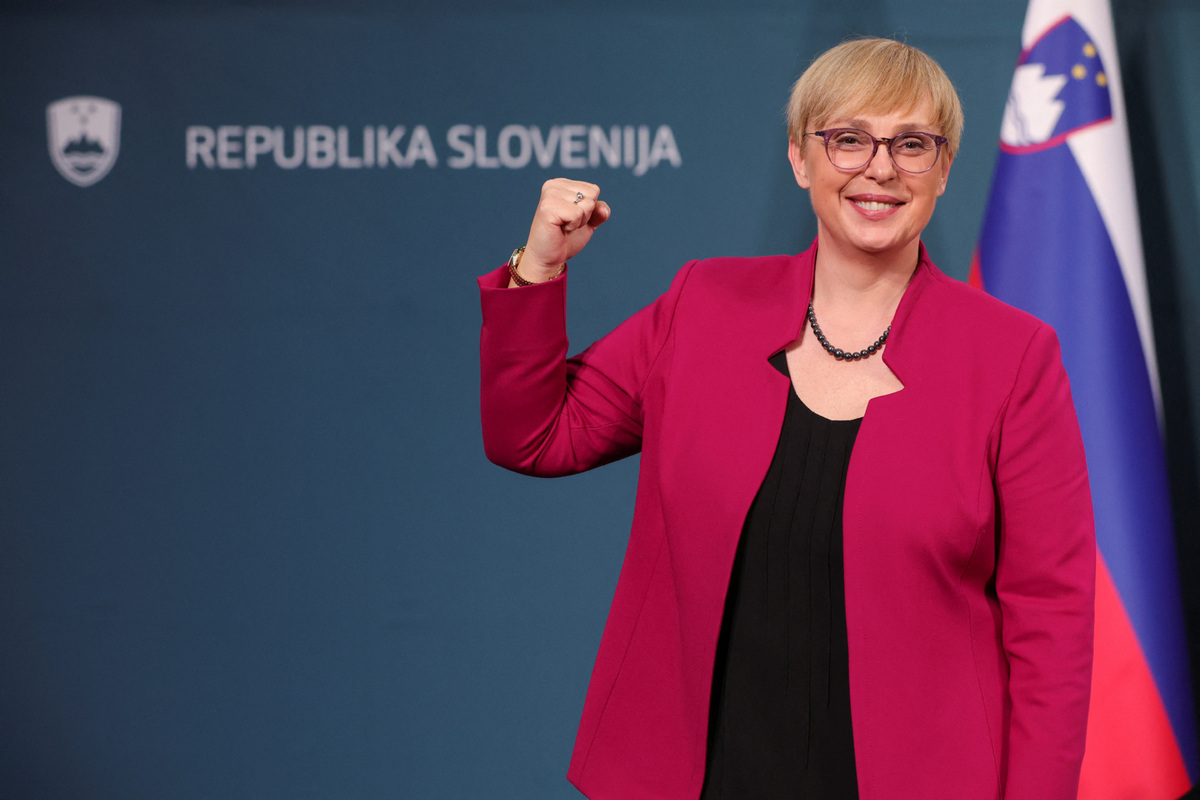 Slovenia's president-elect, former top lawyer Natasa Pirc Musar, said she will try to bridge the right-left political divide in her nation of 2 million people, after her victory in Sunday's election.
Centrist Pirc Musar triumphed after a runoff vote against the right's Anze Logar, who had recently served as foreign minister.
The Associated Press reported the margin of victory — around 54 percent to 46 percent of votes cast — will boost the standing of the nation's centrist coalition, which has led the country since April's parliamentary election that ousted its right-wing predecessor.
Turnout for the runoff vote in the European Union member nation that is also part of NATO stood at 50.6 percent.
"My first task will be to open a dialogue among all Slovenians," she was quoted by AP as saying. "In the democratic election, Slovenians have shown what kind of a country they want."
Pirc Musar told reporters she has always advocated the values of democracy, human rights and tolerance, and will continue to do so.
"It's time to stop dealing with the past," she said.
The 54-year-old is Slovenia's first female president since the nation was formed in 1991, after the breakup of the former Yugoslavia.
The BBC noted Pirc Musar previously represented former United States president Donald Trump's wife Melania and was involved in other high-profile legal cases, including one involving copyright issues. She has also worked as a journalist and presenter of Slovenia's main news program, for which she received training from US broadcaster CNN and from the United Kingdom's University of Salford. She has also completed a PhD in law at the University of Vienna, and has served as Slovenia's public information commissioner.
Pirc Musar and her husband also own several companies and her rivals focused on unfounded allegations during campaigning. She will succeed incumbent President Borut Pahor, who has served two terms.
The Guardian said Pirc Musar not only appealed to voters from the center but also those on the left, while Logar appeared to lose ground after failing to distance himself from Slovenia's former right-wing government, which was closely allied with Hungary's leader Viktor Orban.
While Orban's Hungary has frequently been at odds with the EU, Pirc Musar said that Slovenia has elected a president who believes in the European Union.