Brexit talks to continue past no-deal deadline
Shenzhen Daily
1602716950000
BRITISH Prime Minister Boris Johnson will delay a decision on whether to quit the Brexit trade negotiations until after the European Council summit ends Friday, after it became clear his no-deal deadline will be missed today.

The prime minister set an Oct. 15 deadline for the trade agreement to be "in sight" by the EU summit, which starts this afternoon.
David Frost, the U.K.'s chief negotiator, will brief Johnson before the prime minister speaks to Ursula von der Leyen, the European Commission president.
Lord Frost will tell the prime minister that he thinks a deal can still be done, but warn that trade negotiations must be stepped up and further intensified if the agreement is to be clinched.
Leaked conclusions for European Council revealed that the EU, which never accepted Johnson's deadline, expects trade negotiations to continue up to its deadline of the end of the month.
Johnson's final decision on whether to walk from the talks, as he threatened to do in September, will also depend on his talks with von der Leyen and the decisions of the assembled leaders of the remaining 27 member states.
The U.K. and EU remain deeply divided over fishing rights after Brexit with little progress made in negotiations over access to U.K. waters.
Negotiators are struggling to agree to a system, which would allow the future U.K. and current EU subsidy law regime to co-exist and develop in time in a way that guarantees fair competition.
There is also disagreement over level playing field guarantees for tax, environment and labor rights, with the EU insistent on a system that would allow standards to match each other over time instead of a non-regression clause dating from the end of the transition period Dec. 31.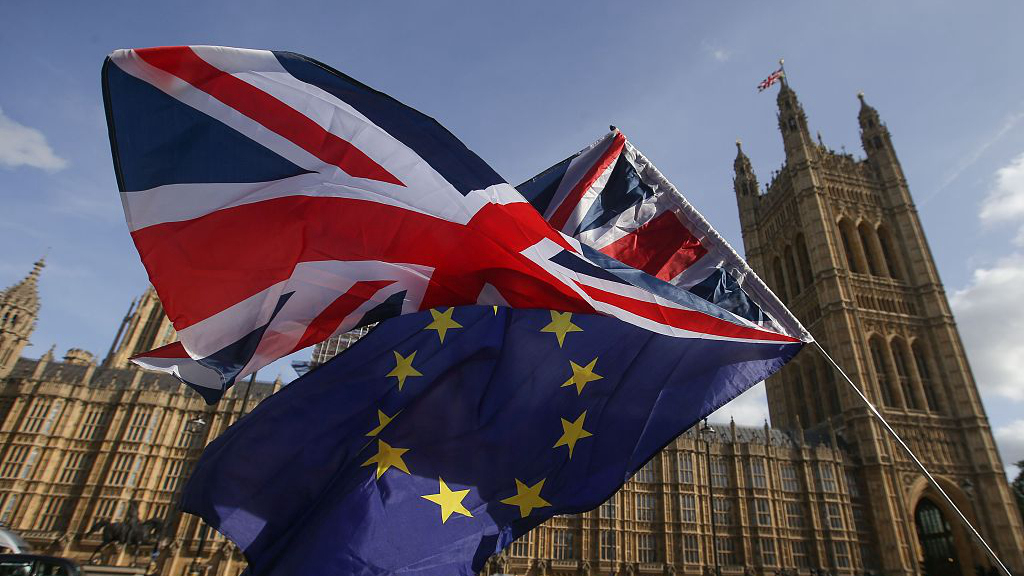 (Photo: agencies)
There also remain differences over the enforcement of the future trading relationship, with the U.K. anxious over Brussels's demand for a cross-cutting dispute resolution system across all sectors of the deal.
The European Union demanded "substantive" movement Tuesday from Britain on fisheries, dispute settlement and guarantees of fair competition in their talks on a post-Brexit trade deal, with Germany saying they were at a "critical stage."
France said the 27-nation bloc must not yield on fishing rights, while Ireland — the EU member most exposed to any abrupt economic split at the end of the year — said Britain was running out of time to seal the terms of a deal.
The European affairs minister of Germany — current holder of the bloc's rotating presidency — said the EU was working hard for a deal but was ready if necessary to trade from 2021 without an accord.
"We are at a very critical stage in the negotiations and we are extremely under pressure," Michael Roth told his 26 fellow ministers. (SD-Agencies)