Iran switches from dollar to euro for official reporting currency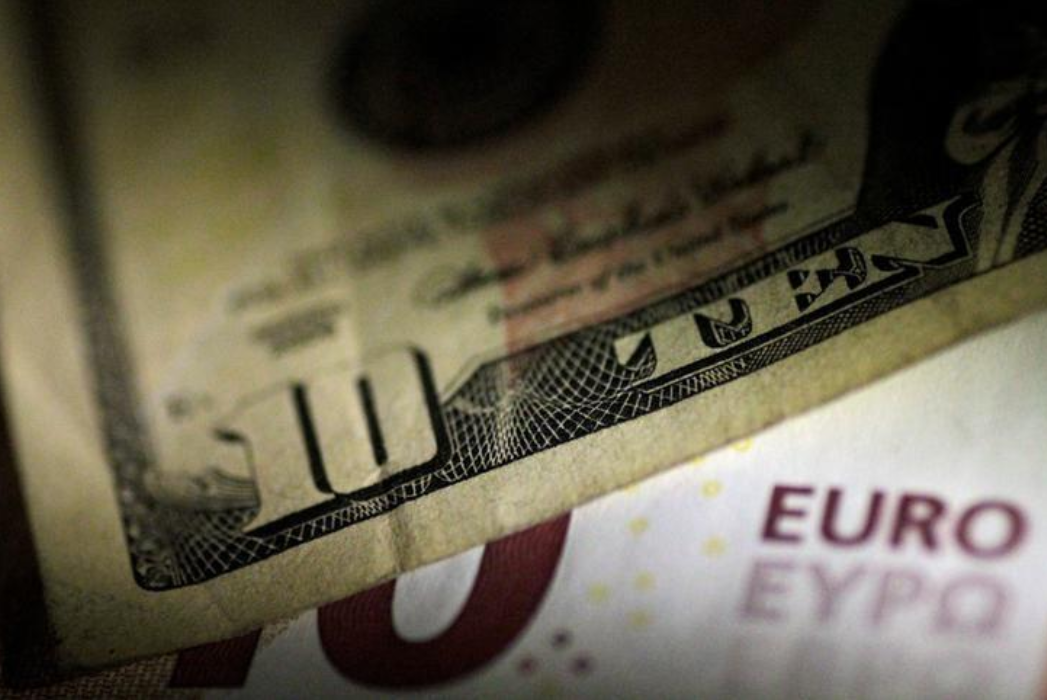 US Dollar and Euro notes are seen in this June 22, 2017 illustration photo (Photo: Reuters)
Iran will start reporting foreign currency amounts in euros rather than US dollars, state media said on Wednesday as part of the country's effort to reduce its reliance on the US currency due to political tension with Washington.

The new policy could encourage government bodies and firms linked to the state to increase their use of the euro at the expense of the dollar.
Central bank governor Valiollah Seif said last week that Supreme Leader Ayatollah Ali Khamenei had welcomed his suggestion of replacing the dollar with the euro in foreign trade, as the "dollar has no place in our transactions today".
Tehran has been trying for years to move away from the dollar, although much of the country's international trade is still conducted in dollars and ordinary Iranians use them for travel and savings.
US President Donald Trump has threatened to exit a 2015 nuclear deal Iran made with world powers unless it is revised. US sanctions will resume unless Trump issues new "waivers" to suspend them on May 12.
Bank transactions involving the dollar are already difficult for Iran because legal risks make US banks unwilling to do business with Tehran. Foreign firms can be exposed to sanctions if they do Iranian deals in dollars, even if the operations involve non-US branches.
As a result, France will start offering euro-denominated credits to Iranian buyers of its goods later this year to keep its trade out of reach of US sanctions, the head of state-owned French investment bank Bpifrance said in February.
The threat of US sanctions has destabilised Iran's foreign exchange market in recent months.
The rial lost close to half its value on the free market between last September and last week, sinking to a record low of about 60,000 against the dollar before authorities set a fixed rate of 42,000 and warned Iranians they would face penalties for using other rates.
Khamenei on Wednesday blamed foreign enemies for the "recent issues in the currency market" and asked Iran's intelligence services to defuse the plots against the Islamic Republic.
Police spokesman Saeed Montazer al-Mahdi was also quoted by ISNA saying that 39 currency exchangers have been arrested "for disrupting the market" and 80 unlicensed currency exchange shops have been shut down in recent days.